July 9, 2018
Can't wait till summer for another holiday? Looking for a great place to stay in Fremantle?
We've got you covered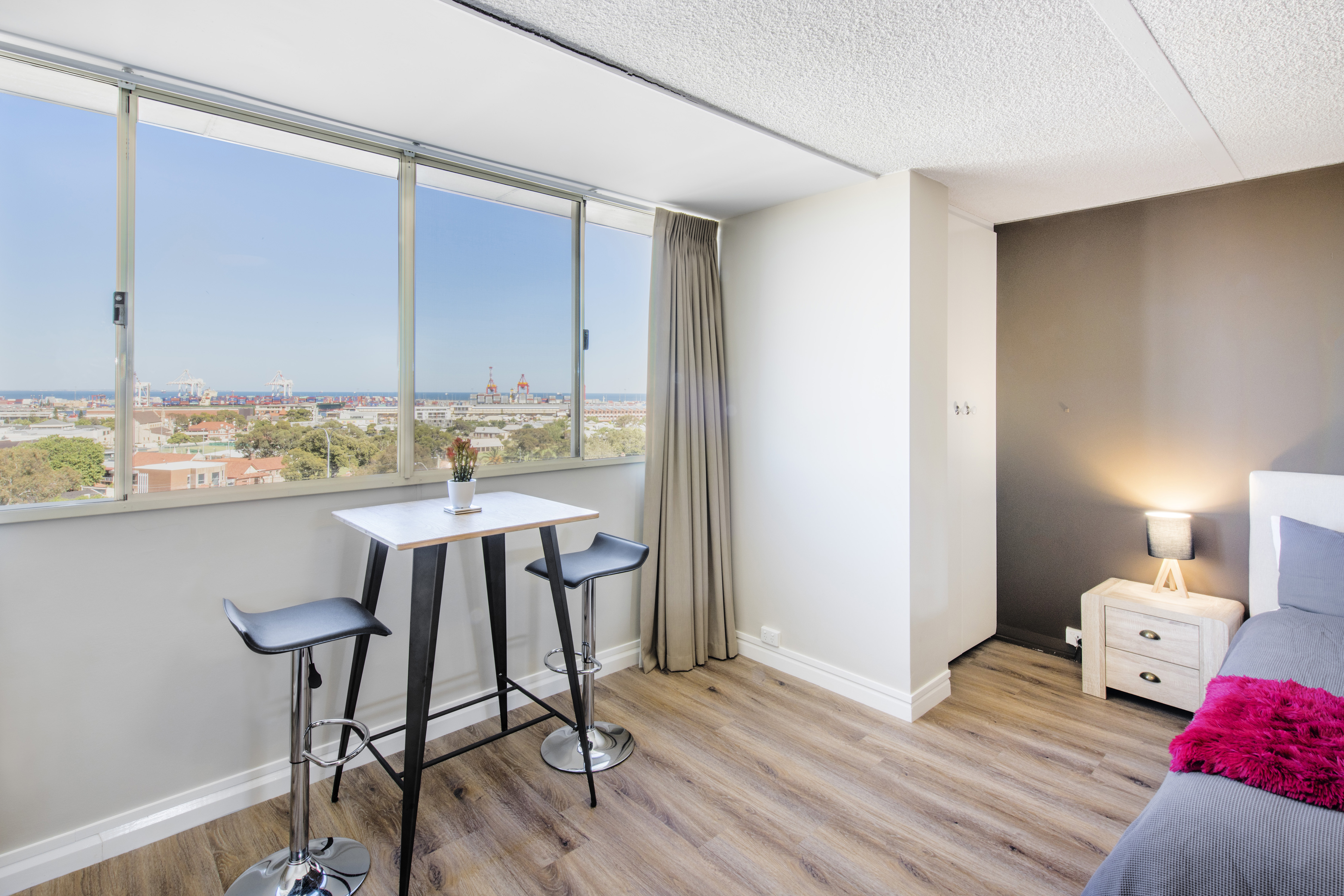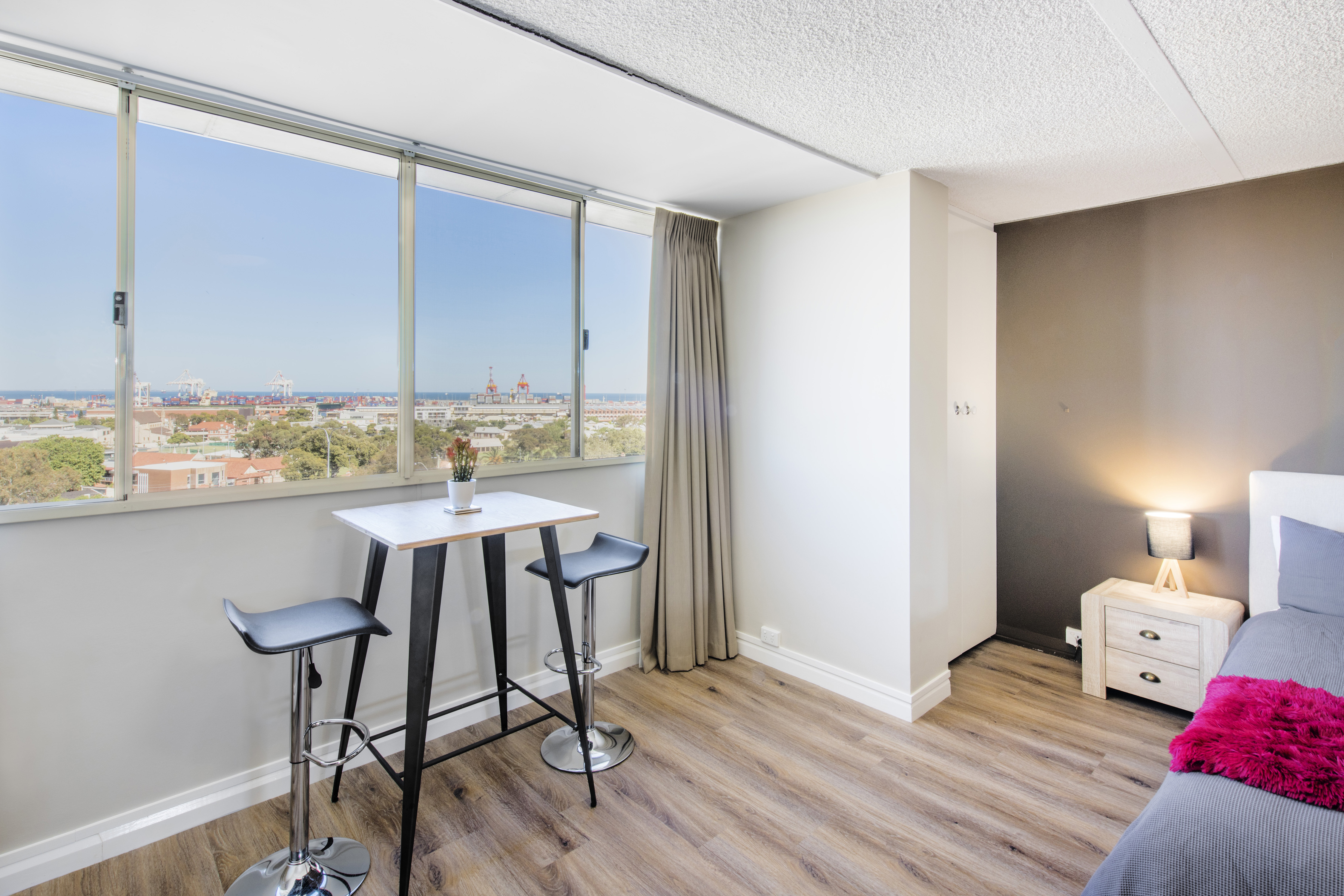 Callan apartments are the biggest proprietors of non-hotel accommodation in Fremantle.
We offer comfortable and affordable accommodation for short and long-term stays. Our apartments are ideal for all business travelers, holidaymakers, international tourists, families & couples, even traveling groups! Basically, anyone who needs a nice place to stay when in Perth's coolest hub.
We're located in South Fremantle, right near all Fremantle's best spots!
So, if you need a break from the cold winter weather, if you want to organise a romantic getaway for your partner or if you simply just need a beautiful place to get away for the weekend, the team at Callan Apartments have you covered- We're offering 10% off all of our stays/properties from now and ending July 31st!
10% OFF ALL CALLAN PROPERTY STAYS FROM NOW UNTIL JULY 31ST
Some of the beautiful properties on offer include:
Our beautiful 'Oceanside' Property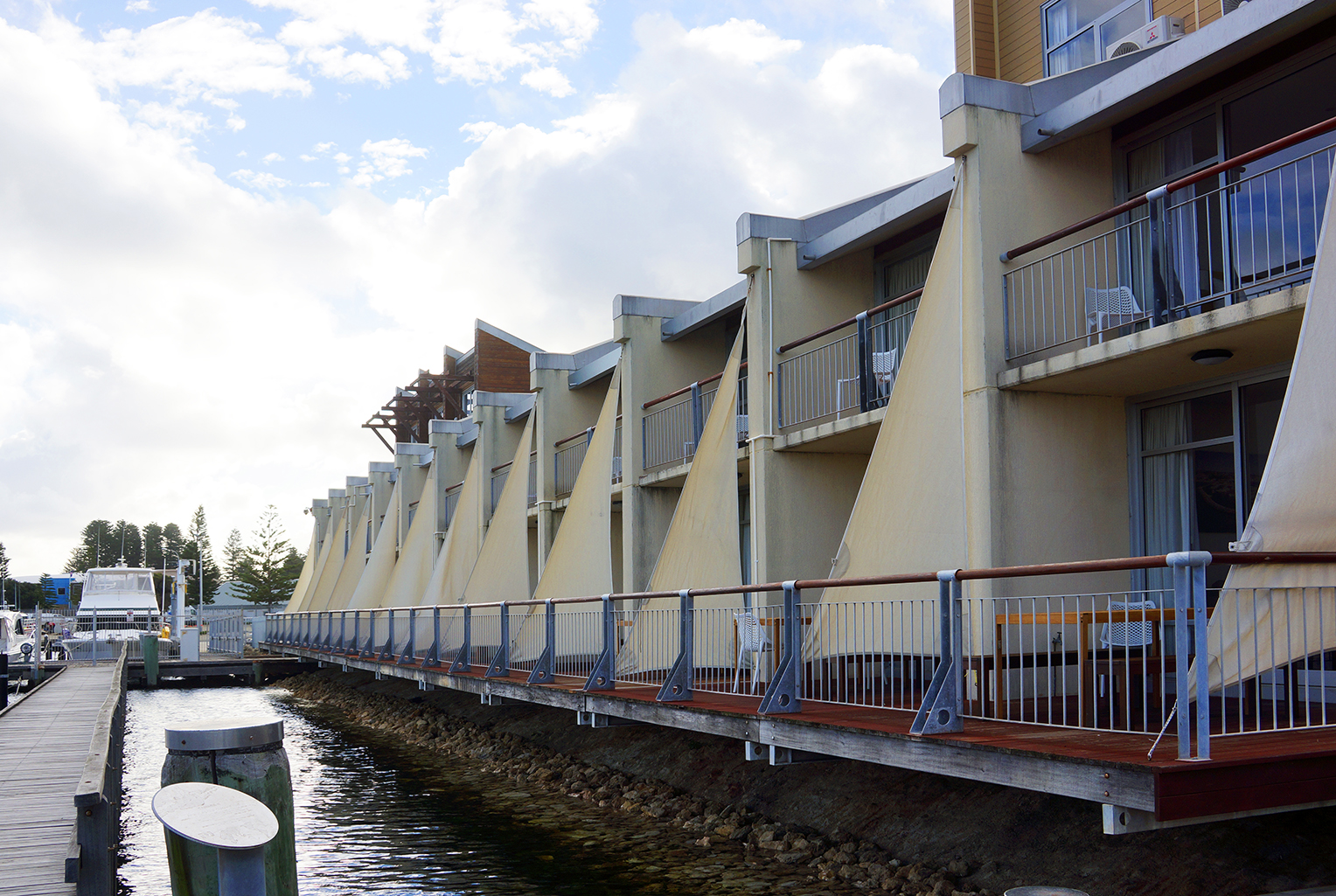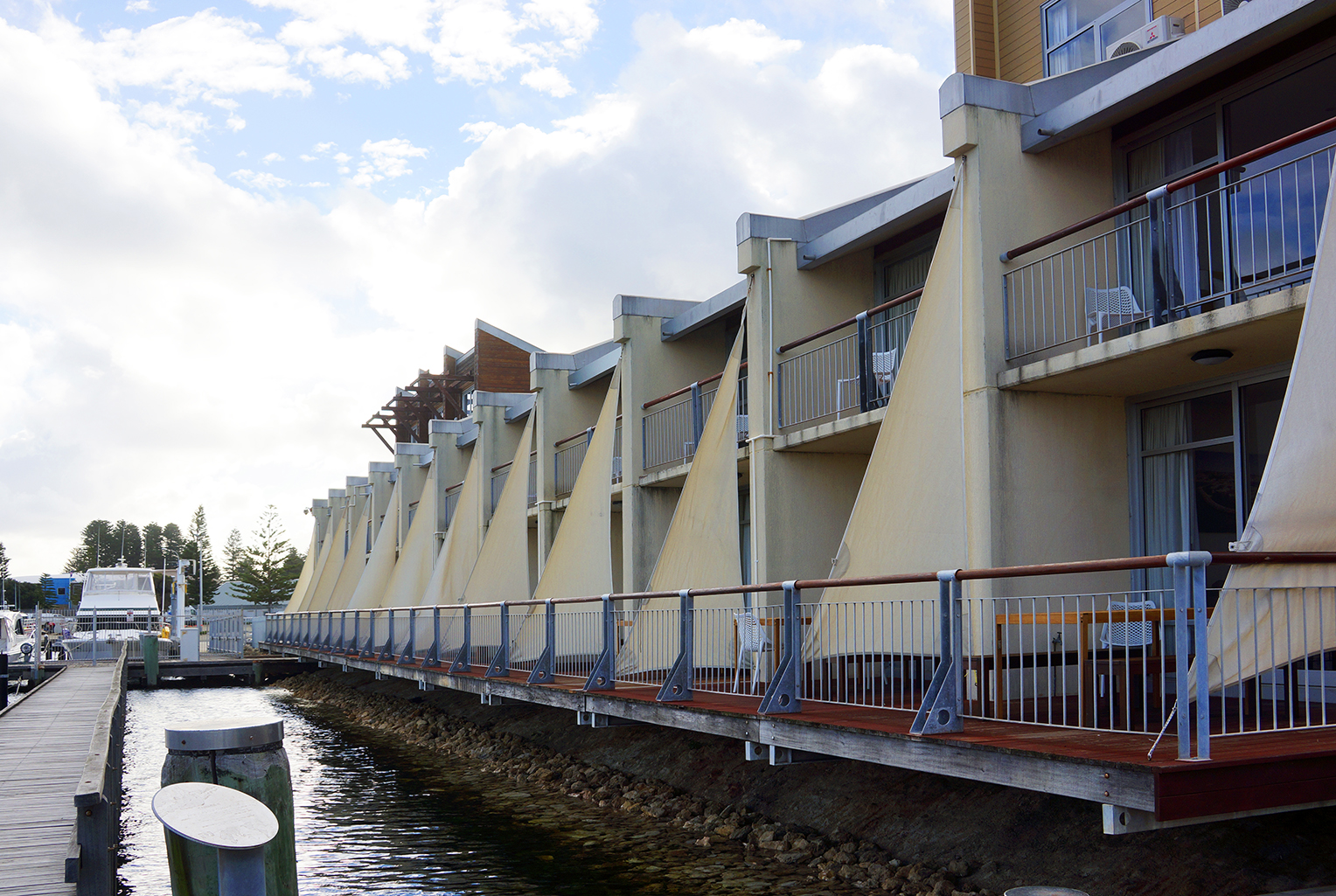 Or the Pakenham Townhouse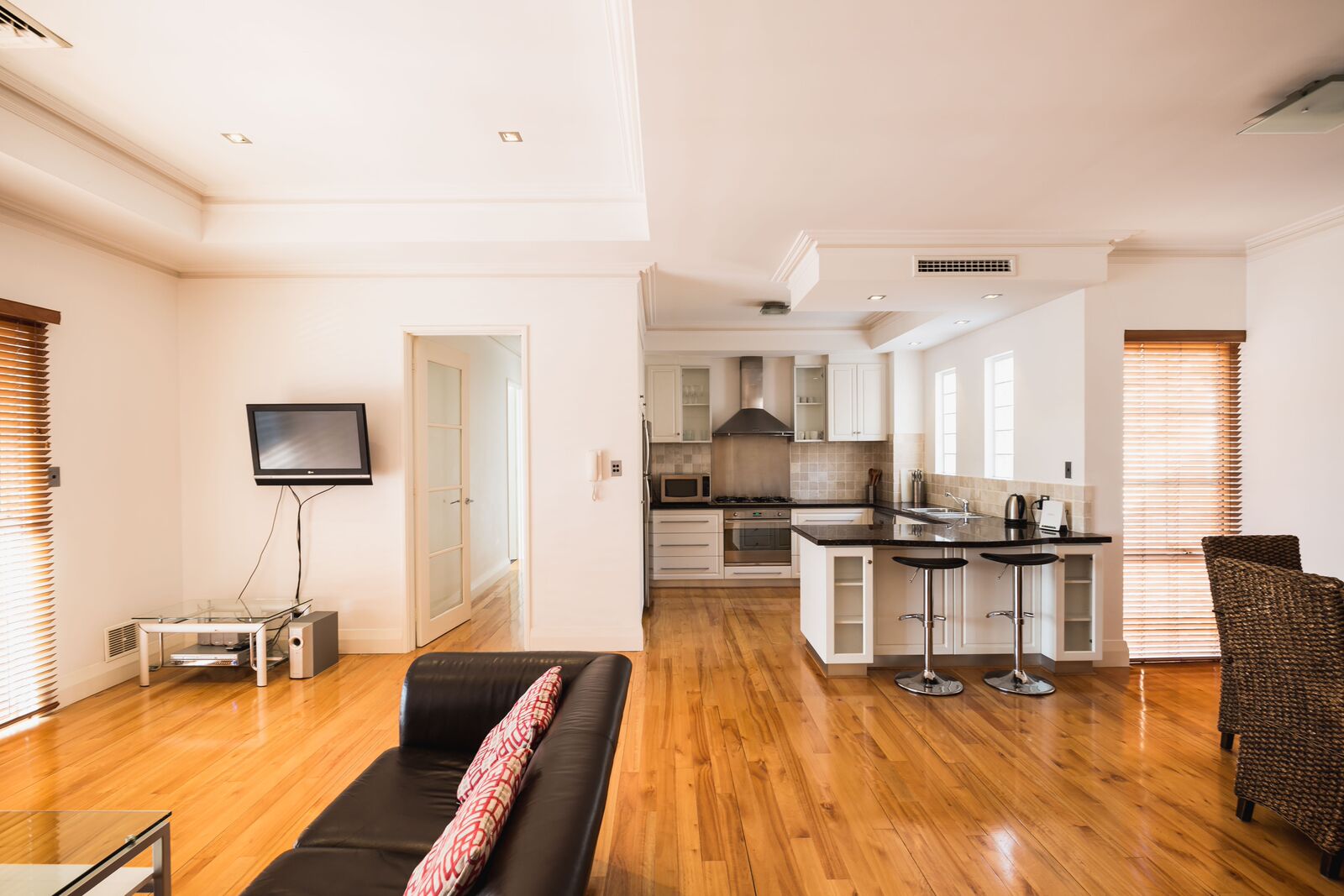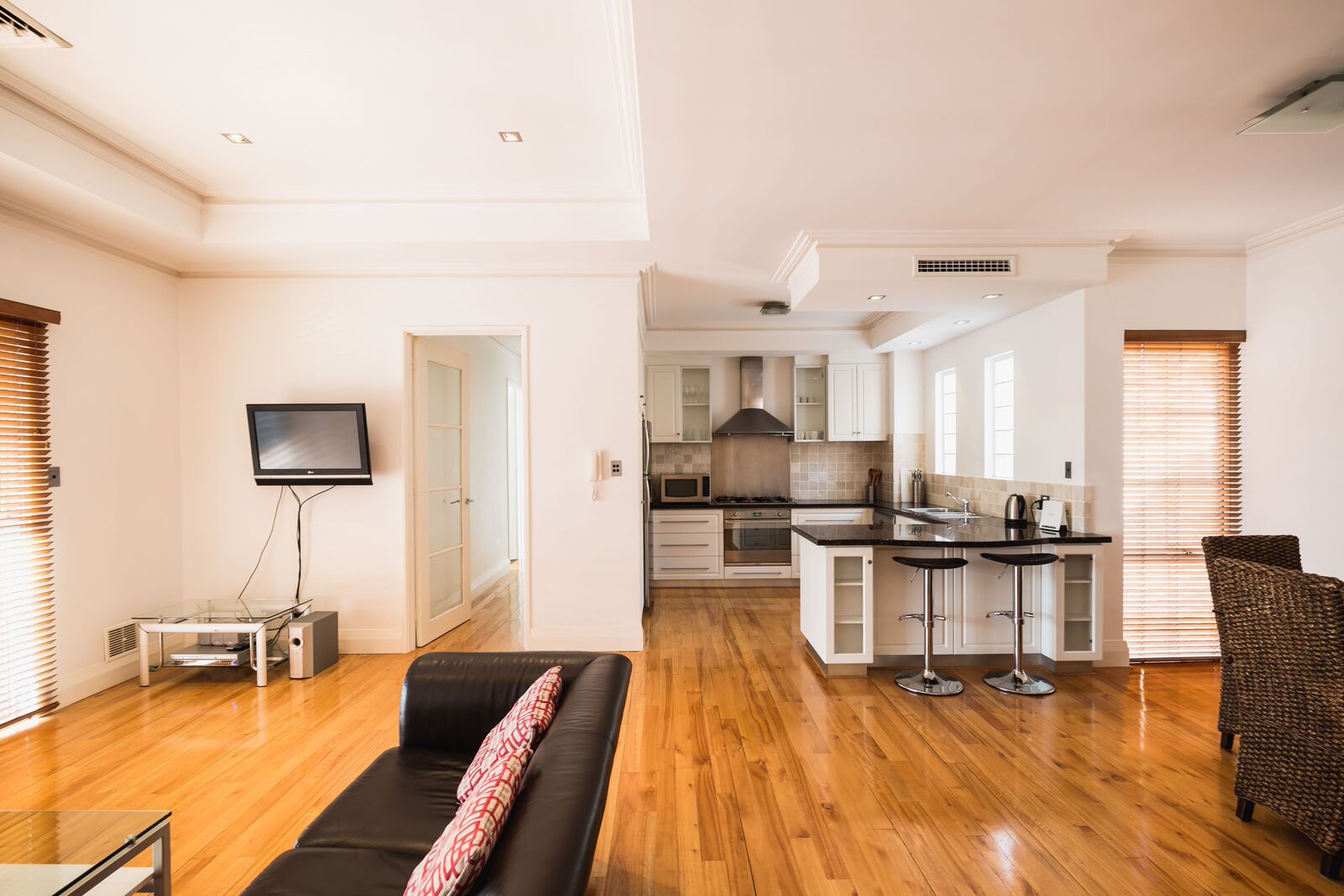 You can enjoy spectacular views of the Indian Ocean and the world-famous Rottnest Island and Garden Island from our Ord Street studio apartments. From there you can enjoy 180. Degree views of greater Fremantle and they even offer great vantage points for you to experience the magical sunsets over the historical port.
Follow our Facebook page to get browse promotional codes for our various stays in Fremantle. 
Do you really need an excuse to book another holiday?
We say no, but if you do need a push then get in contact with the Callan team today to as about one of our Winter season promotional code offers- don't miss out!