September 25, 2018
Thinking about booking another holiday?
Don't wait any longer! Because the team at Callan apartments are offering 10% off all bookings from now until the end of October!
Choose from one of our stunning apartments, for your loved one or for your family-whatever the reason- treat yourself to some time away in one of our many stunning locations!
Check out some of our waterfront townhouses!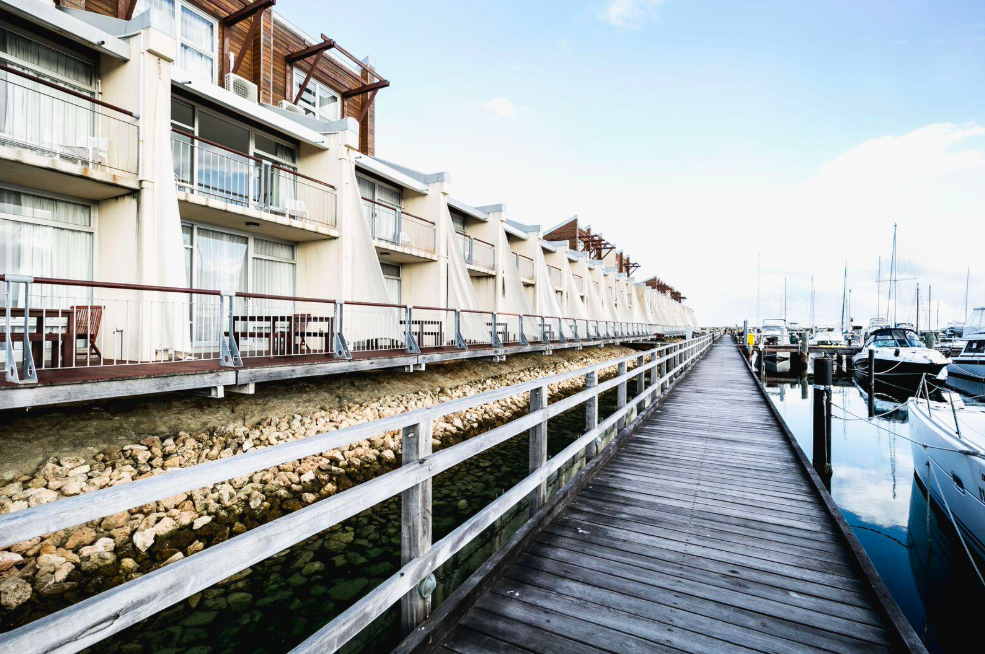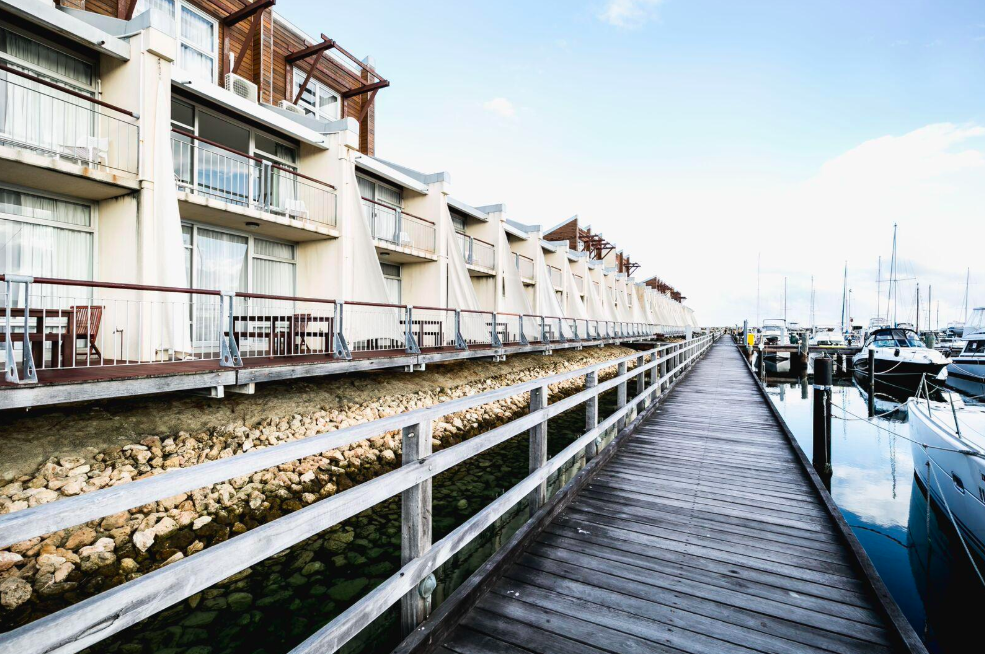 or even one of our luscious studio apartments, just a stone's throw from some of Perth's stand out attractions!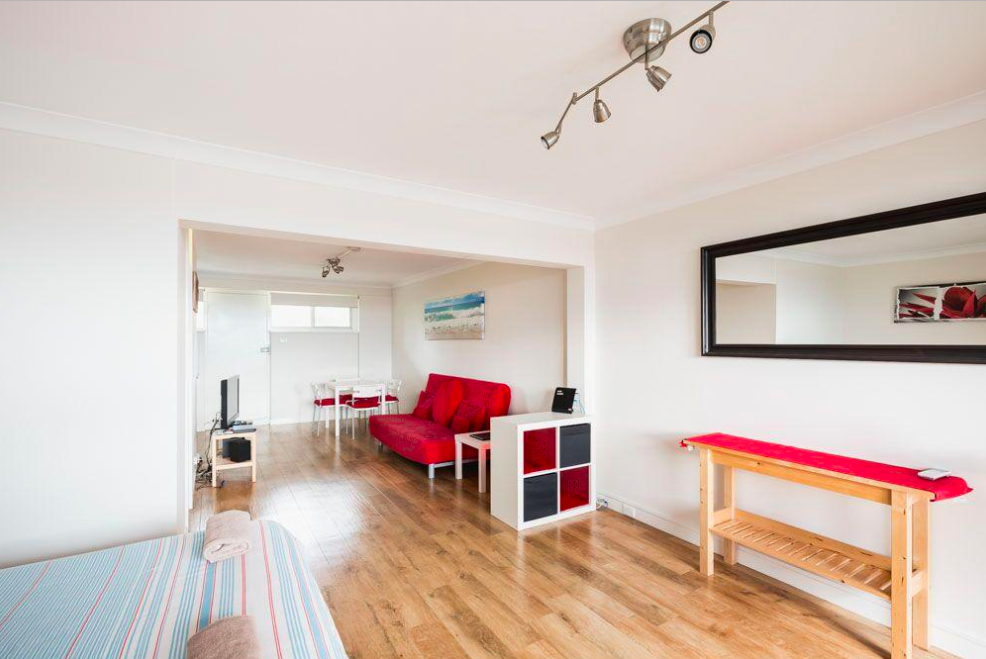 Mention this promotion and receive 10% off your booking!
But hurry- this exclusive offer ends October 31st!
Follow our Facebook page to browse promotional codes for our various stays in Fremantle. 
Enter the promo code: summercallan now to claim 10% off your summer stay!
Do you really need an excuse to book another holiday?
Get in contact with the Callan team today discuss one of our Summer season promotional offers- don't miss out!