November 9, 2018
It's spring!
The flowers are blooming, the sun is shining and it's the perfect time to get out and about. We have compiled a list of our favourite activities in Freo, which are a must for you to do this springtime.
Torchlight Prison Tour
Looking for an activity that is not for the faint of heart? The Fremantle Prison is the most intact convict establishment in the nation and has been hugely popular since opening to the public in 1992. Explore the prison through a torchlight tour and learn about its haunting history. This is sure to be a tour that you will never forget!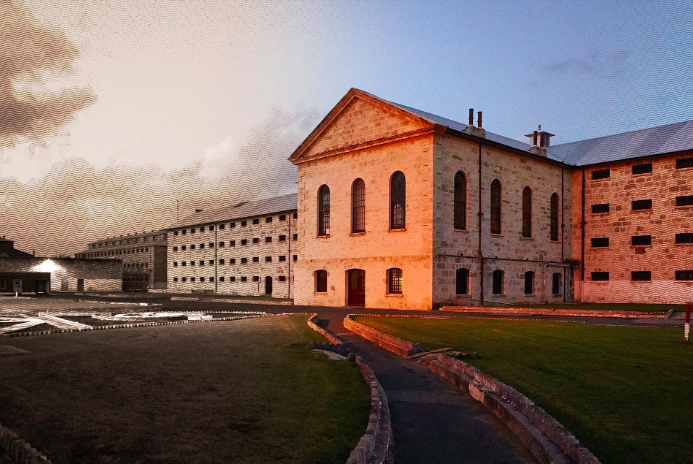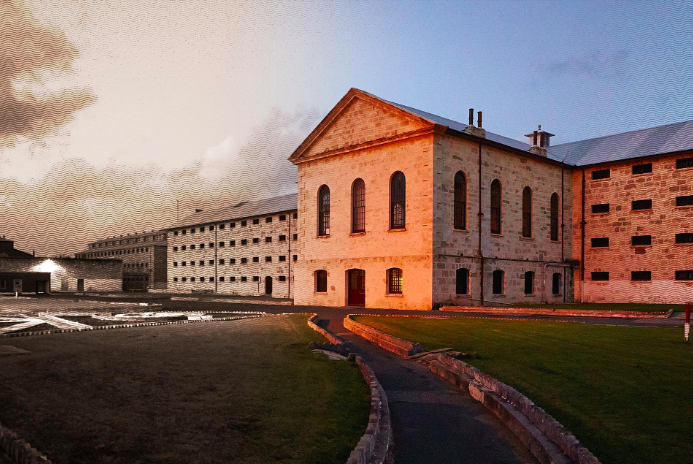 The Esplanade Park
Time to soak up some sun! Grab your rug, basket and head down to Fremantle's Esplanade. The abundance of Norfolk Island Pines will provide you with lots of shade and the playground will leave the kids busy. Sit back and enjoy a picnic while taking in the atmosphere of Fremantle around you. For some added fun, jump on the Tourist Wheel and take in the breathtaking views of the town and harbours.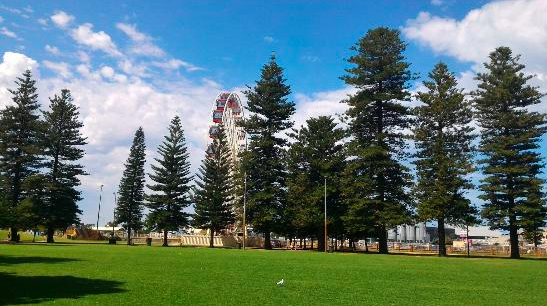 Jet Boat Ride
Time to get the adrenaline pumping! West Coast Jet Boating offers the fastest and most powerful Jet Boat ride in the WA. Sit back and enjoy the heart-thumping ride as the jet boat hits speeds of 75km/h while featuring brake stops and fish tailspins. This is sure to be an activity that will get your heart pumping and be a load of fun!

Beach Day
If the sun is out and the water is glistening, pack your bag for a beach day! Fremantle offers a wide range of beautiful swimming beaches that are the perfect destination for a relaxing day in the sun. Spend the day enjoying the cool ocean air and the warm spring sun. Fill your day with action-packed beach activities or simply sit back and relax. Once the day winds to an end grab some fish n chips and take time to enjoy the sunset!
Fremantle Markets
The markets are a must for any time of year in Freo but we do love them, even more, when the sun is shining! Stepping into the markets will allow you to enjoy over a hundred years of vibrant culture and heritage. For the kids, every Friday until the 31st of December they will have West Oz Wildlife petting zoo, presenting a rare opportunity for kids (and you!) to get up close and personal with native Australian animals. They also currently have over 150 stalls, which will keep you and the rest of the family entertained all day long!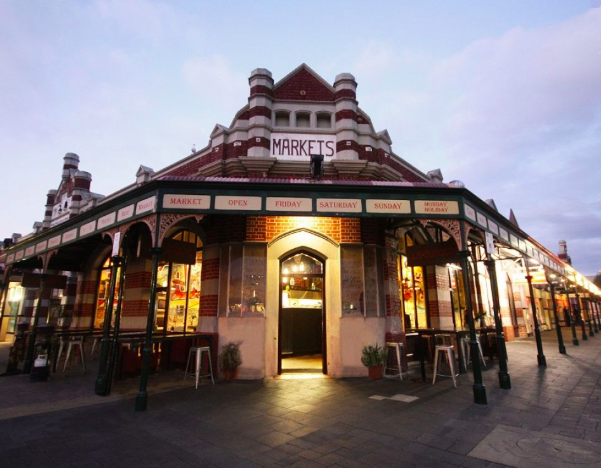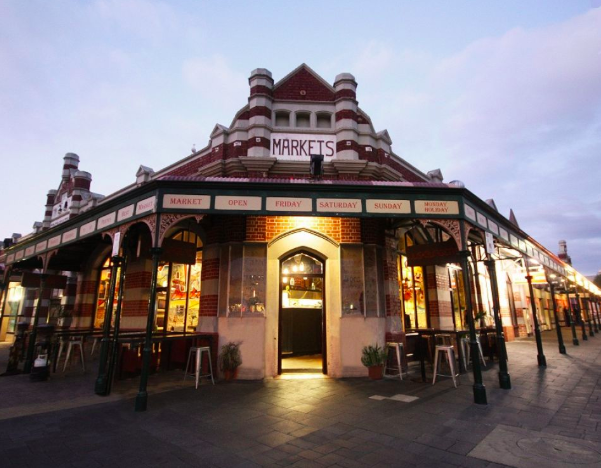 At Callan Apartments Fremantle we offer a range of short-term and long-term accommodation, all only a stone's throw away from these fun activities. Get in contact with the Callan team today discuss your next holiday!