April 16, 2019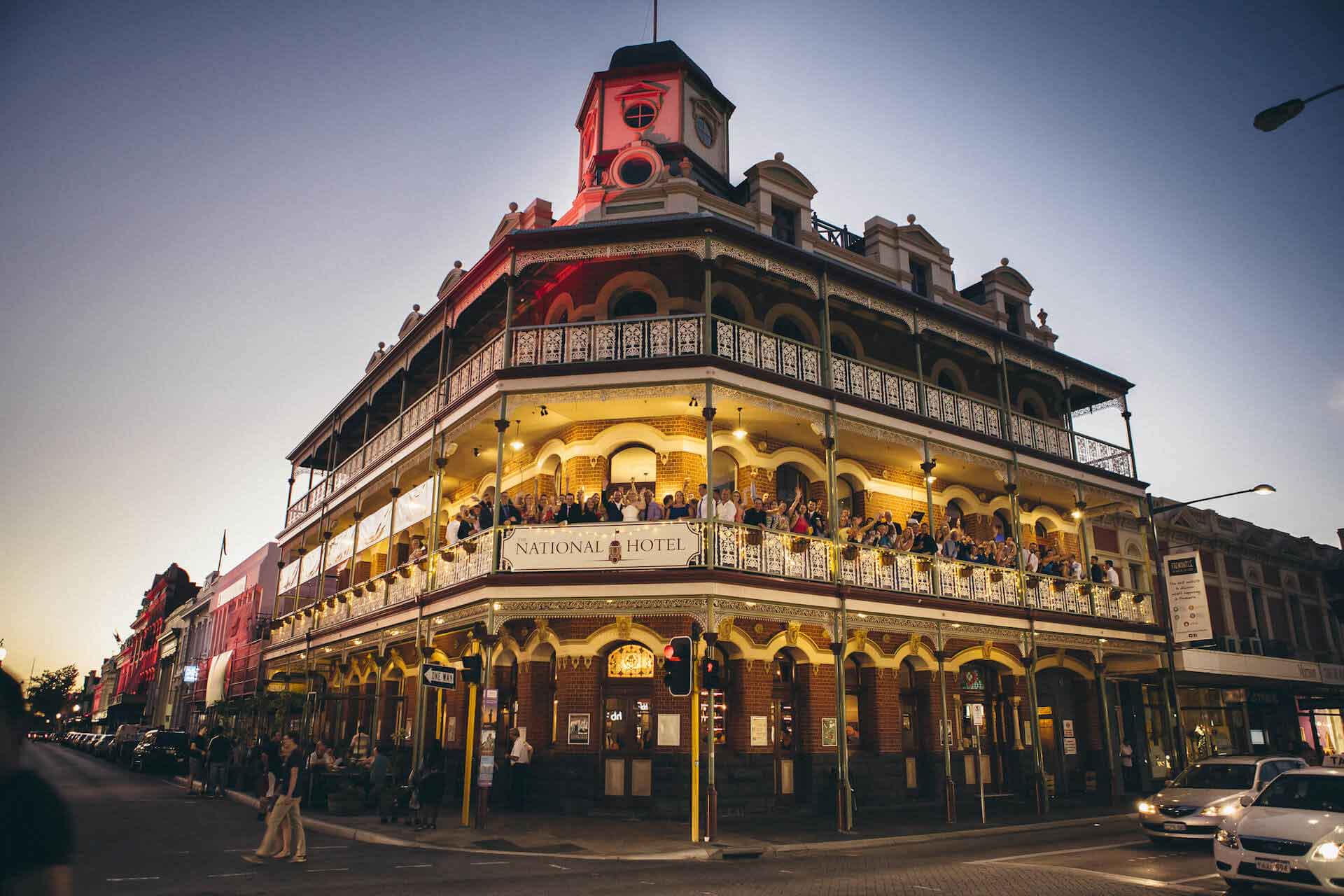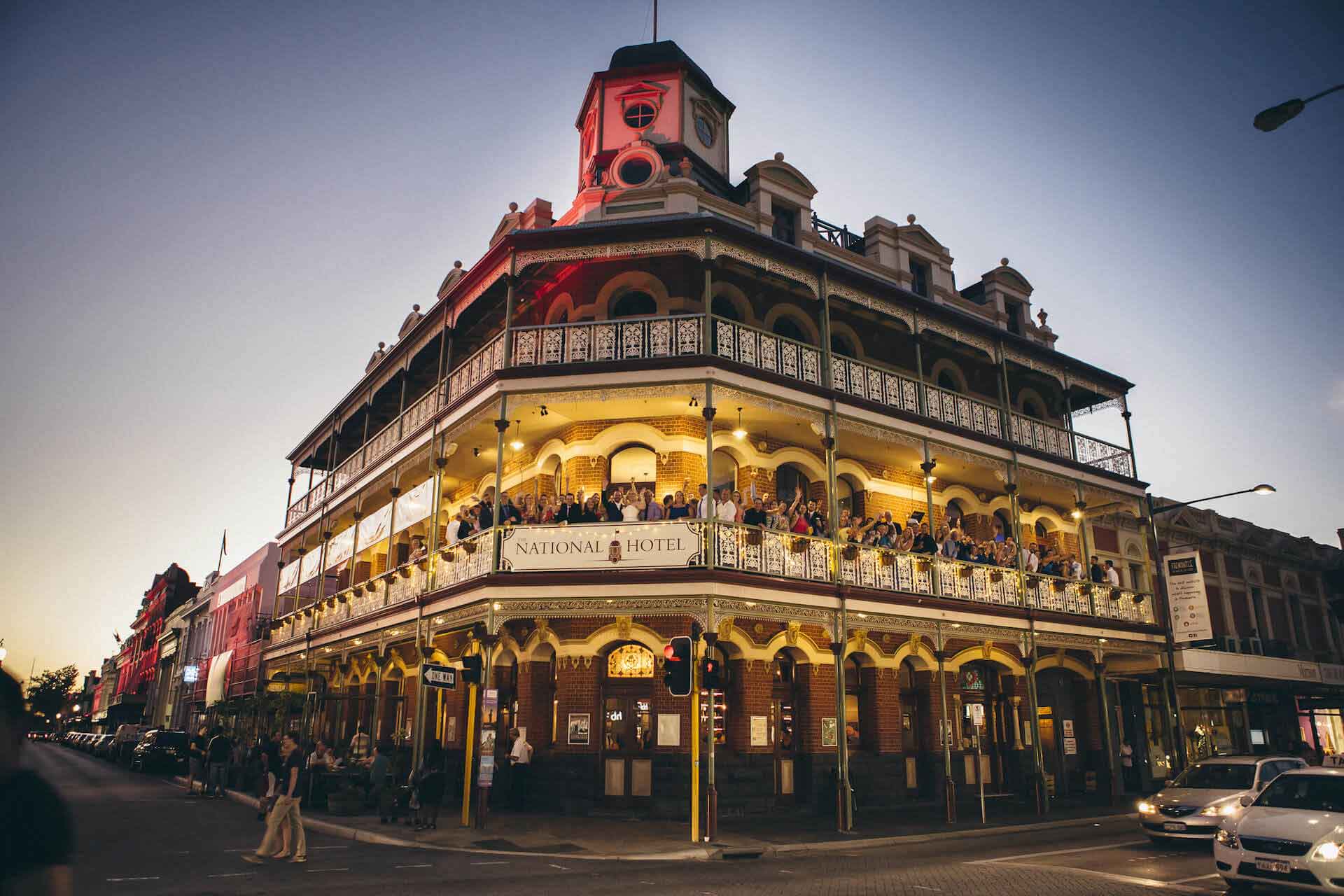 Getting ready for those cold, wintery nights indoors, curled up in front of the fire? Perhaps you're the type to settle into a booth in your favourite local pub? Here at Callan Apartments, we've never quite understood why we don't travel in winter! Which is why we're here to convince you! We are offering a deal sweetener for those who might be on the fence about travelling to beautiful Fremantle this Winter- because we know that our beautiful town is just as beautiful in the colder months!
Let's take a look at a few of our many flagship properties, perfect for your Wintery Fremantle experience!
Check out this cosy studio 204 apartment with gorgeous Fremantle views.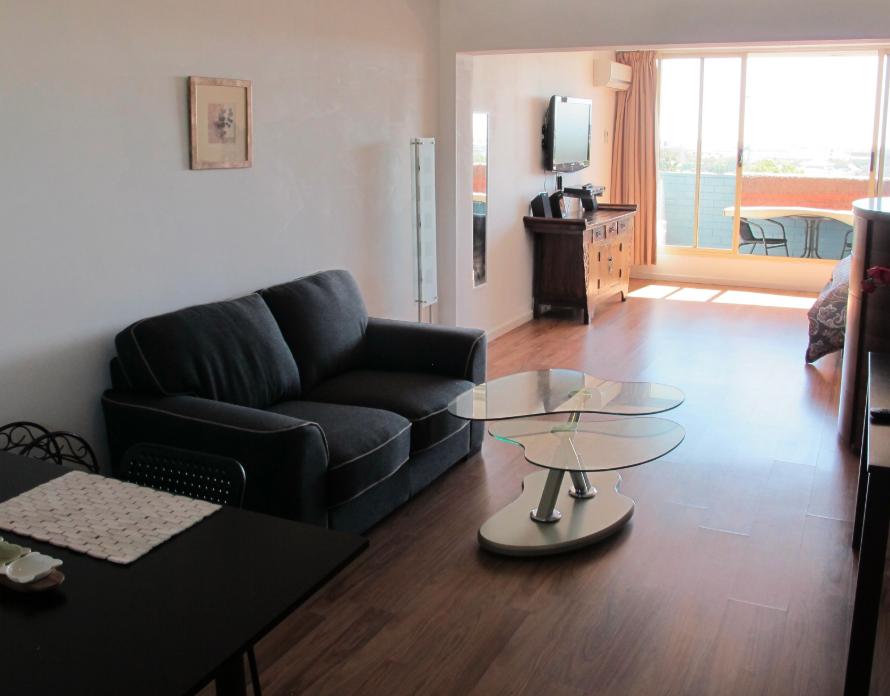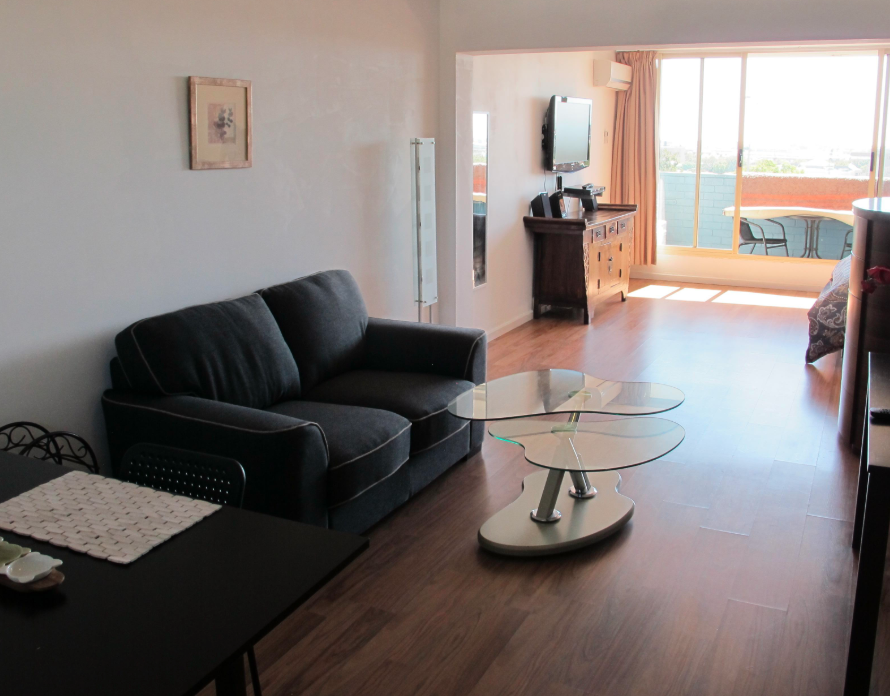 Million dollar views to Rottnest Island. The ever-changing magnificent harbour and ocean views will instantly captivate you, there is always something interesting, fascinating and inspiring to watch.!
And the view from the rear of the property…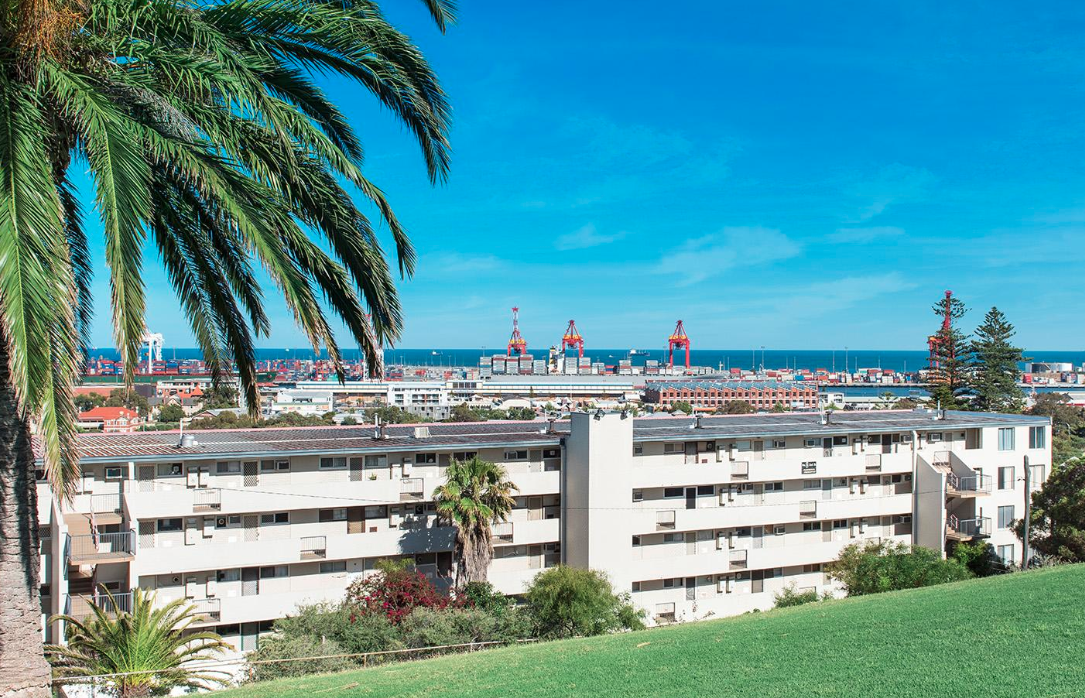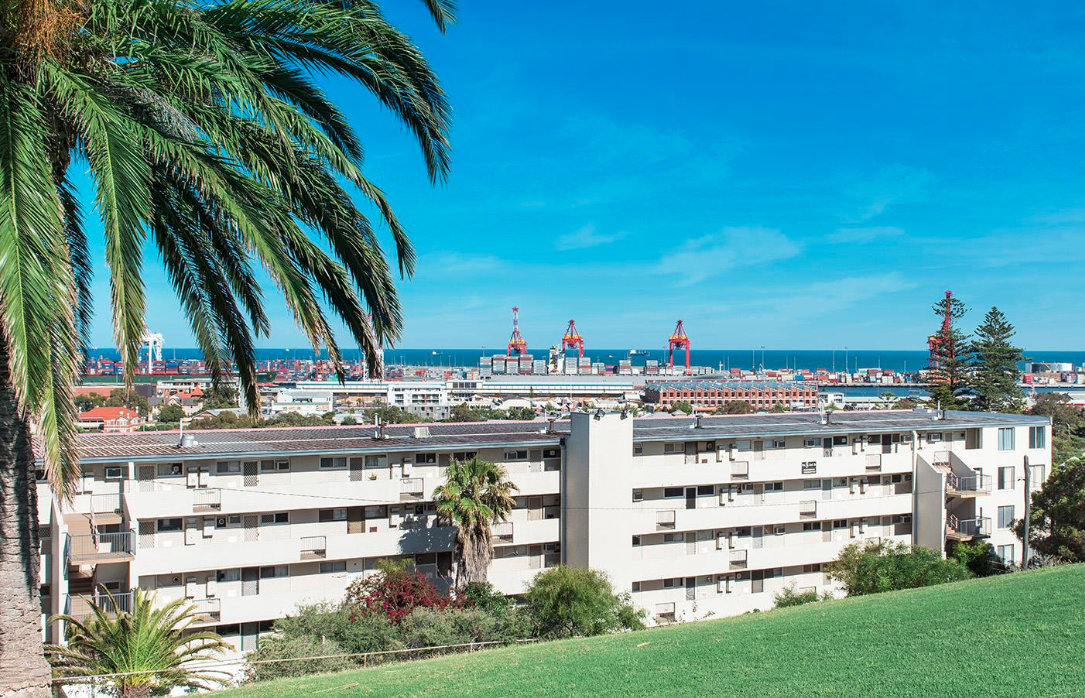 Or perhaps you're in the market more for something like this spacious Suffolk Villa located on Fremantle's Suffolk St.
The town centre is a mere 5-minute walk from the apartment, with Bathers beach and South Beach are both within a15-minute walk. Comfortable, spacious and a quiet location.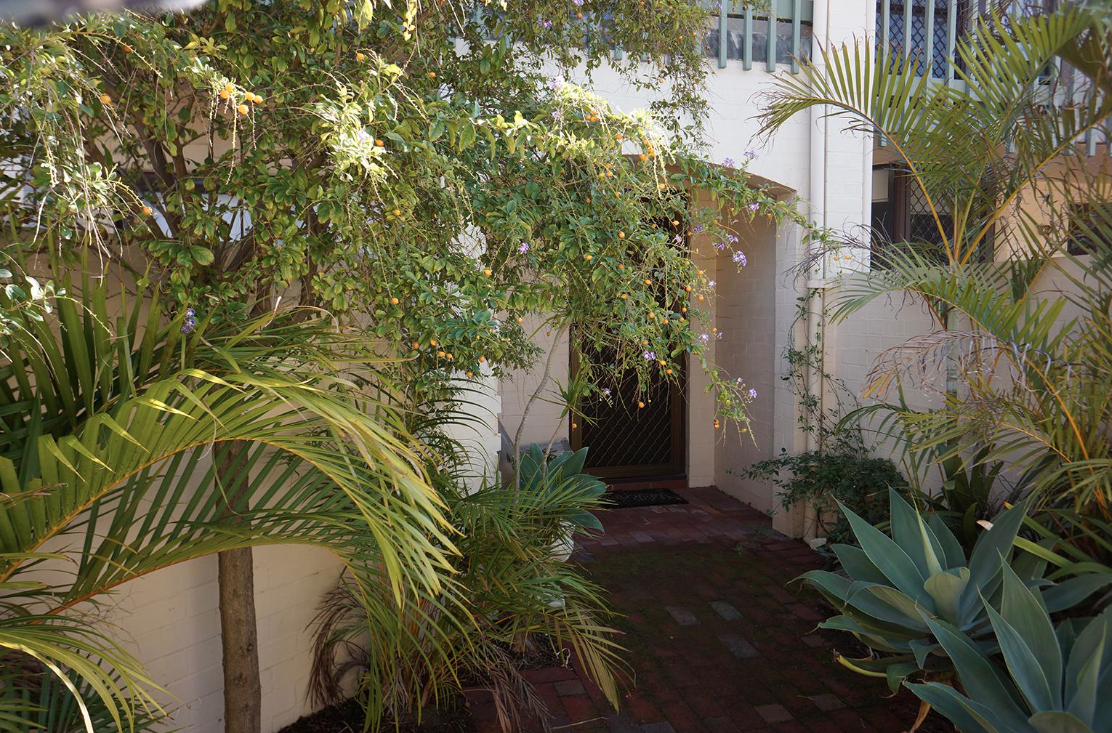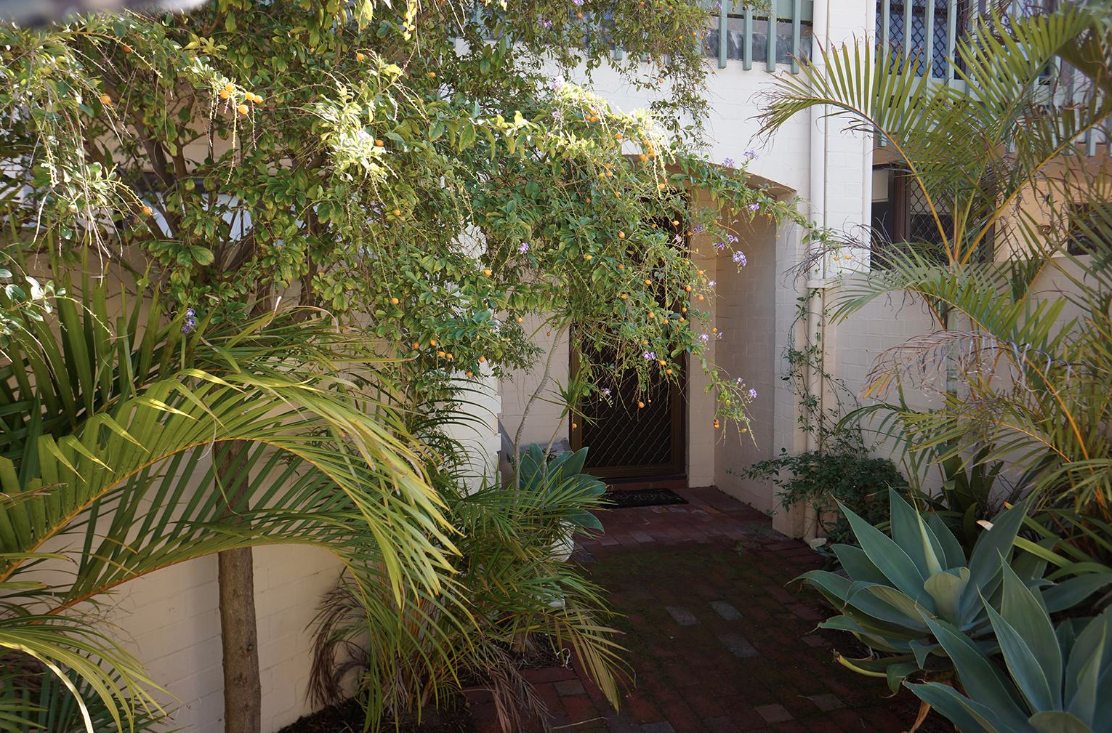 The apartment consists of a large comfortable living space and adjoining kitchen which is equipped with every facility. There is a washing machine for your exclusive use.
The 3 bedrooms are furnished with queen beds. Whilst there is a set of stairs to the apartment from a private entry door the apartment is on one level. There is a spiral staircase which takes you to the small courtyard at the rear. There are 2 private balconies at the front off the living space and the main bedroom.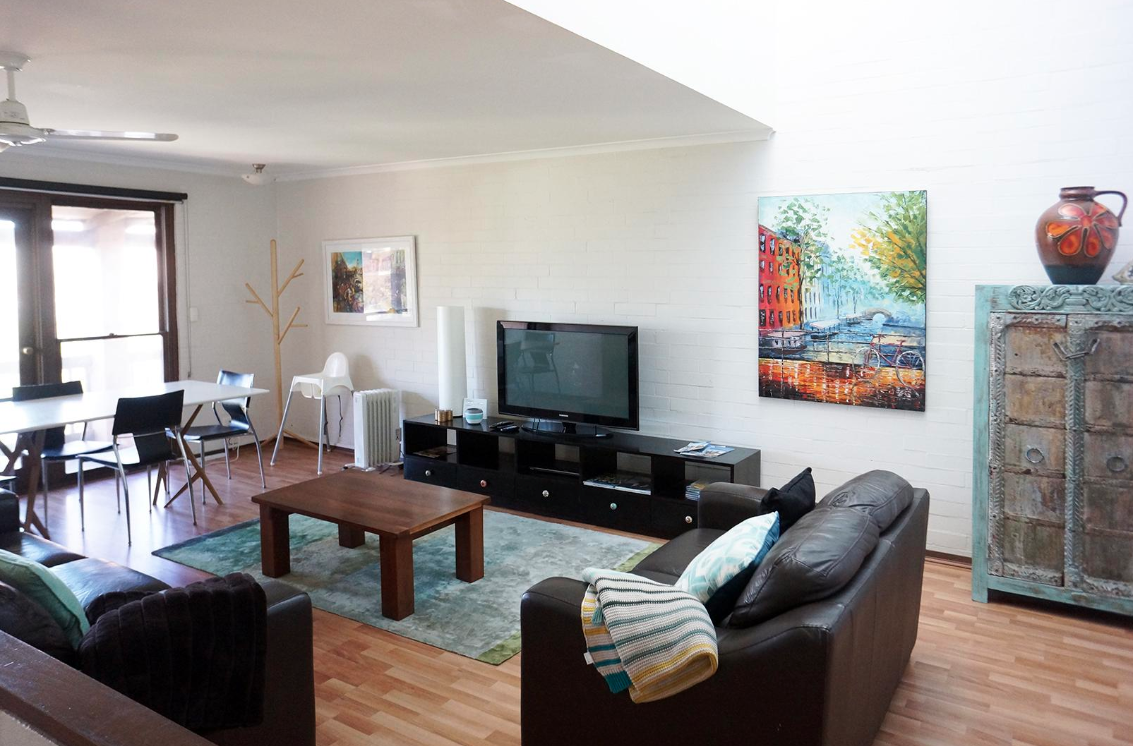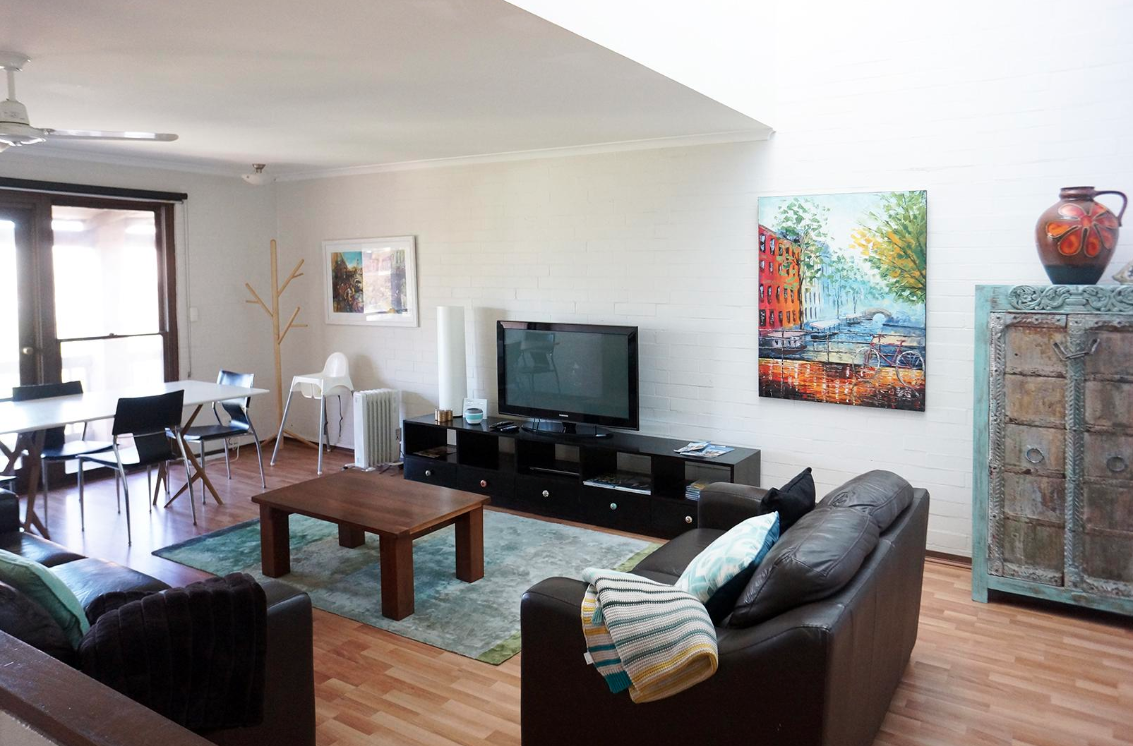 A winter holiday in Fremantle…things to do!
Winterworld Fremantle is this July school holiday's most amazing experience. There will have a huge range of activities for the young, as well as the not so young. Here you will be able to experience the true magic of gliding around Australia's largest open-air ice skating rink with falling "snow".
Visit Fremantle's famous West End!
Fremantle's West End has a handful of boutique accommodation offerings, putting you in walking distance of everything worth experiencing in our wonderful city!
Book a historical walking tour of Fremantle!
The tours offered by visitfremantle.com.au are roughly two Kilometres in length and takes approximately two hours, including time for a refreshment stop along the way. (Any costs incurred in the walk are not included in the price.) The tour is walked at a leisurely pace and goes past many of the recognized landmarks of Fremantle.
Details of our Winter Warmer Promotion;
When browsing one of our many gorgeous properties on offer, use the code winterflo8 and receive 10% off the rental property.
Please note there is a minimum stay of 3 nights consecutively.
Winter Warmer promotion available from dates; 3/4/2019 to 30/6/2019.
For any enquiries or to make a booking with one of our friendly representatives, please get in touch with the Callan Apartments team today!