June 27, 2019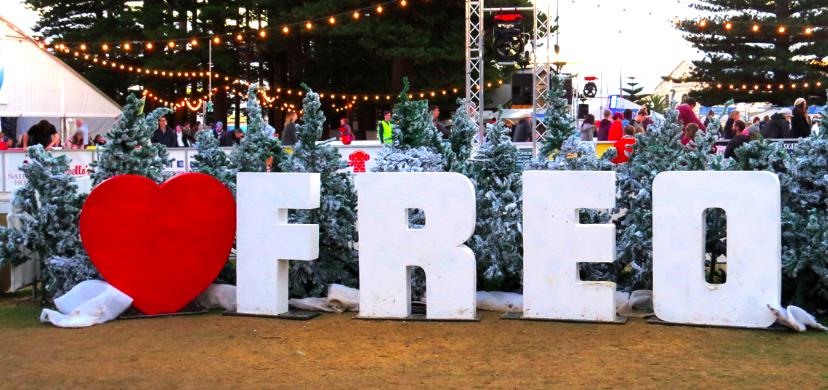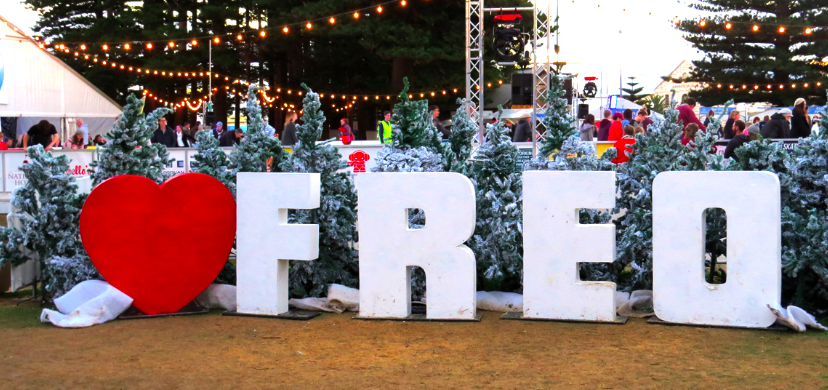 Fremantle is one of Australia's oldest port towns, its rich history is ingrained in the streets and its quaint nature makes it the perfect place for a getaway- and don't we know it!
It's a haven for recharging and relaxation is guaranteed upon entry. With plenty of activities with cater to both leisure and entertainment, a night out in Freo can be a refreshing surprise you won't forget. Take some time out to reset in one of Australia's most endearing destinations that will be tough to leave.
The town has plenty to offer year-round so rest assured that your holiday or getaway will not disappoint even in the colder months. A night out in Fremantle offers endless possibilities.
Here's a quick guide to an unforgettable winter night out in Fremantle: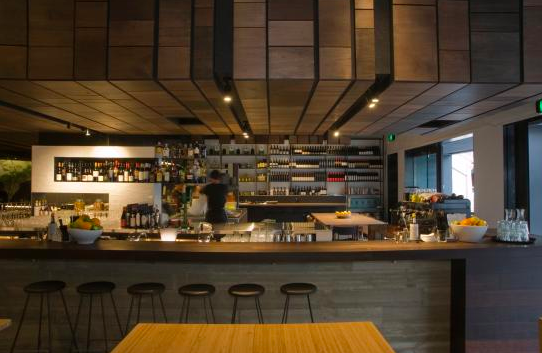 Strange Company
Strange company is only a few years old but it has already established itself as one of Freo's most popular bars. The modern interior is stunning and innovative it gives the venue a lot of character making it an ideal place to relax. With an extensive wine and cocktail list and tasty finger food, Strange company is a must if visiting Freo.
Who's your Mumma
This venue has a pure vibe that can be felt instantly when you walk through the door. It's welcoming and warm, you can snuggle into your drink and absorb Freos unique nightlife. The customer service is great which enhances the overall ambience. Who's your Mumma offers a great beer selection and wine lists which caters to the connoisseur: a venue that respects a good atmosphere.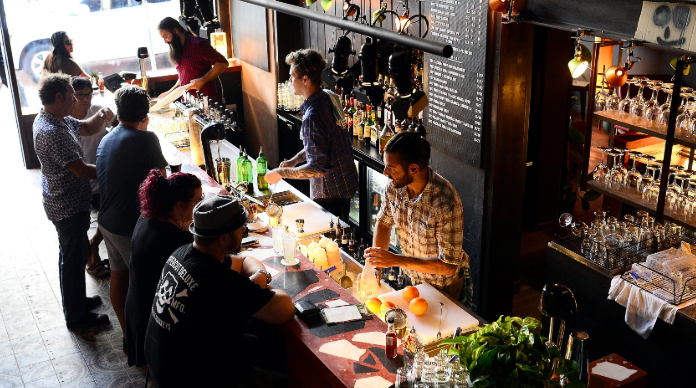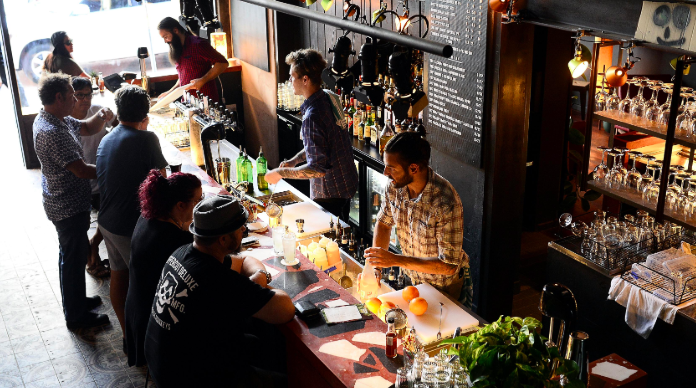 Ronnie's Nights
Ronnies nights is a great place to go if you're looking for good craft beer. Knowing for respecting and supporting local breweries and vineyards, Ronnies Nights offers an extensive range of Australian drinks. This support of the local community can be felt through the bar's atmosphere, it's a great locals spot with a surprisingly great cocktail menu.
Whisper Wine Bar
The finest wine that Freo has to offer can be found on this bars gorgeous patio which overlooks the ocean. Take in the sunset while you sip on fine wine and nibble on finger food that is paired to match. A majestic venue that is designed for relaxation.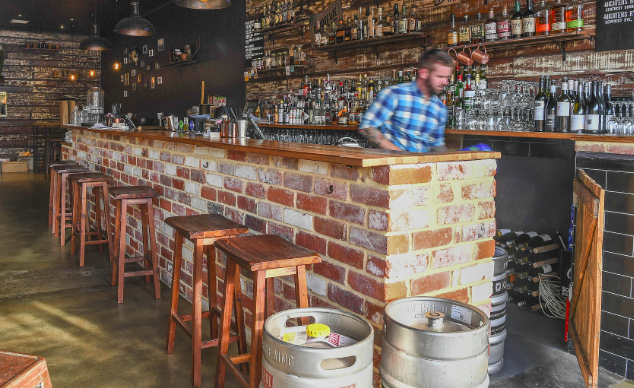 Holy Smokes
Holy smokes is a classic American style smokey barbeque grill house. The menu is tantalising and a dream for any carnivore. It will be hard to resist indulging when you see they're extensive menu and their drinks list.
Fremantle food tours
Maybe you want to completely relax and take any type of decision making off the table, Fremantle has great food tours which are designed to show you the best food that the town has on offer. With so many great culinary experiences to be had these tours are decisive and diverse. You will get to experience the best food in Freo as you will eat at a number of different restaurants (minimum 5 guests) all which also include beverages. Make the decisive dinner choice by letting the people that know best choose for you.
This is a walking tour so you will get to see a lot of the town while meeting great people. you will learn about the town's history as you walk through the gorgeous and historic streets of Fremantle…
For any enquiries or to make a booking with one of our friendly representatives, please get in touch with the Callan Apartments team today!