September 25, 2019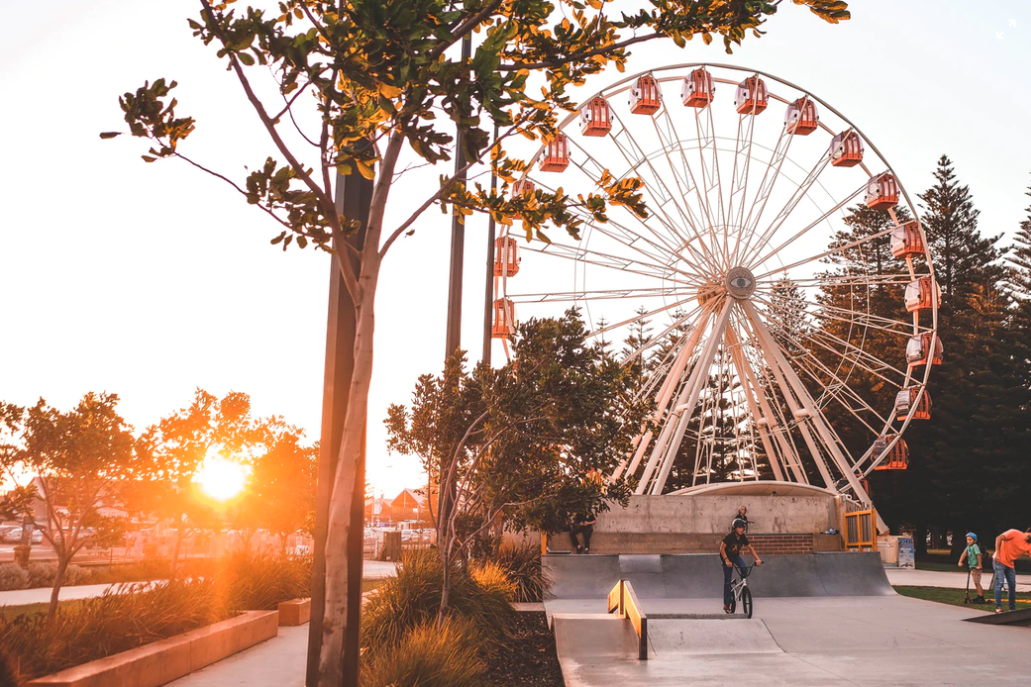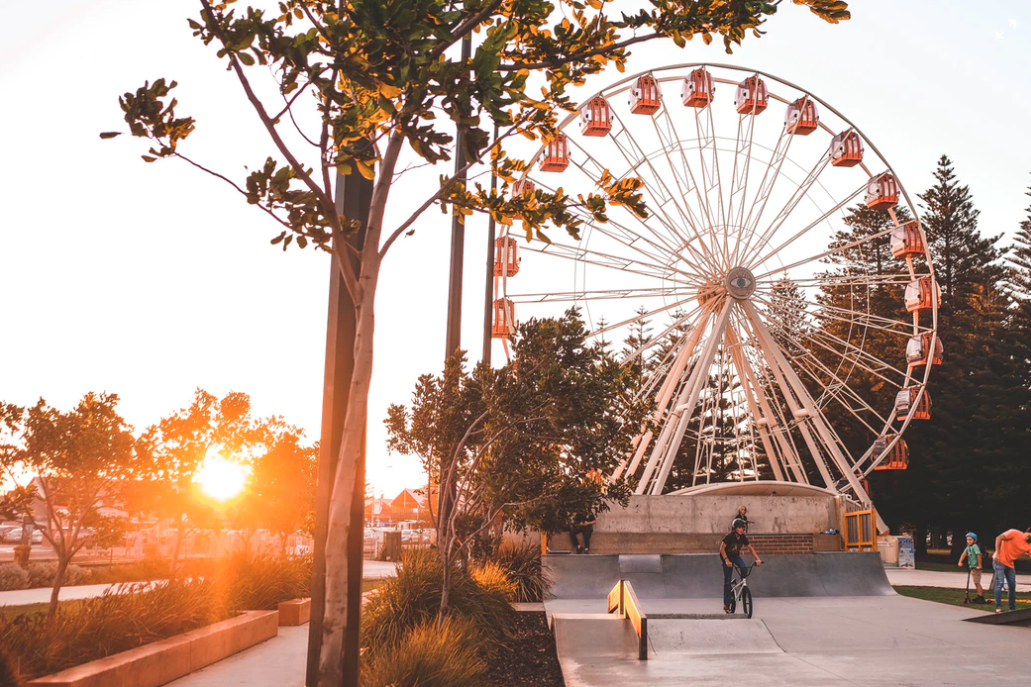 The changing of seasons is an exciting time for Fremantle. The town adopts new energy and it is electric. It pulsates through the streets creating excitement and joy. The town springs to a life filled with entertainment and life. 
If you're looking to escape into a slice of Australian paradise then you can't get any better than Fremantle.

Here's a quick guide to Freo for the upcoming spring and summer season!


Falls Festival Fremantle

4th of January 2020
Event details here!
Falls Festival is one of the premium events of the summer. It's one of the biggest festivals in the country and it consistently impresses with its line up. Offering the finest music at the southern hemisphere has to offer. This year's line up includes:
-Vampire Weekend
-Halsey
– Disclosure
– Peking Duk
-Dope Lemon
-Matt Corby 
 A one-day mini-festival that offers multiple musical stages that transform the downtown area into one of the coolest summer festivals in WSA. 
Fremantle Beer fest presented by little creatures. 
Friday 6th of November 2019
The Fremantle beer festival is perfect for any beer enthusiast or lover of spring festivities. Drenched in spring sunshine Little creatures presents some of the rarest and most delicious beers in the world, guests will be delighted and amazed by the selection. The festival is famous for not only the beer but the food that is perfectly paired with each brew.

The tickets are affordable and the festival is appropriate for all adults. The event also includes live entertainment from Australian rapper Drapht and electronic dance group, Art v Science.


 
Laneway Festival  2020

Sunday 9th of February
https://lanewayfestival.com/fremantle/

One of the most exciting music festivals of the summer is coming to Fremantle again. The St Jerome Laneway festival showcases a lot of emerging musical talent from around the world. The lineup is diverse and impressive catered to all music tastes. This year's line up includes some big hitters:
 The festival takes place all over the world and Fremantle is one of the premium stops on the tour.


Old school: An all styles music festival

Clancy Fish pub
30th of November 
Take a musical journey this November from 40s swing to British punk and everything in between. With two stages this mini-festival is appropriate for the whole family and guaranteed a good time.  More intimate than the other larger festivals this is the perfect occasion for you and your family. It's relaxed and provides an excellent atmosphere.

Blasta Oktoberfest 2019

Beerfest
5th of October

In a traditional style, the Blasta brewing company will transform its beer hall into a stunning venue. A complete experience with reasonably priced food and drinks. It will be a day to celebrate with friends and loved ones in a welcoming and friendly environment.

Any lover of Oktoberfest or beer can't miss this one. 
If any of these events seem like a whole lot of fun to you, then you're going to need somewhere to stay. Book your summer holiday in Fremantle today and stay in Fremantle's best and most convenient accommodations.
Contact Callan Apartments today for a hassle-free quote or enquiry.