February 5, 2018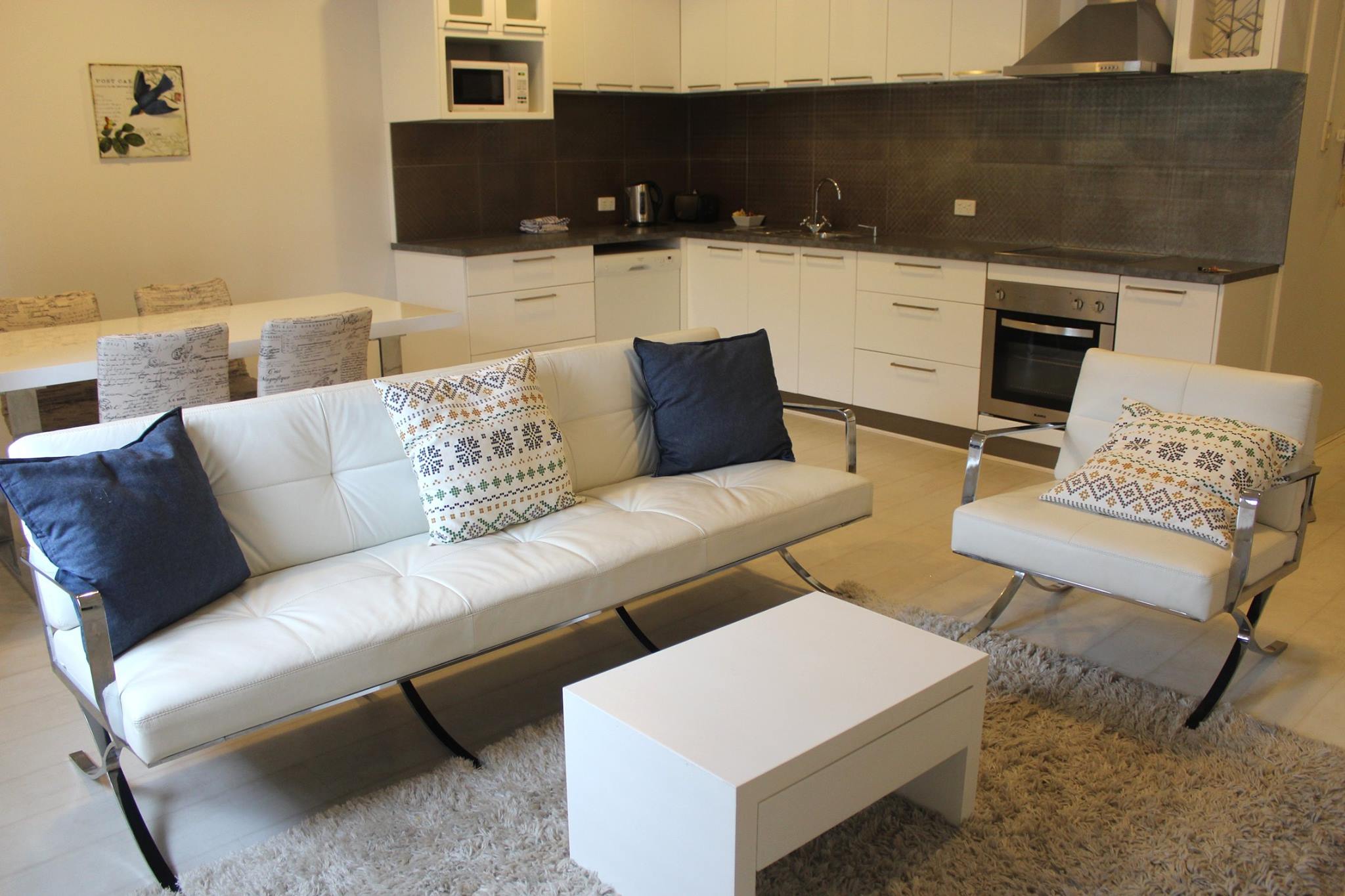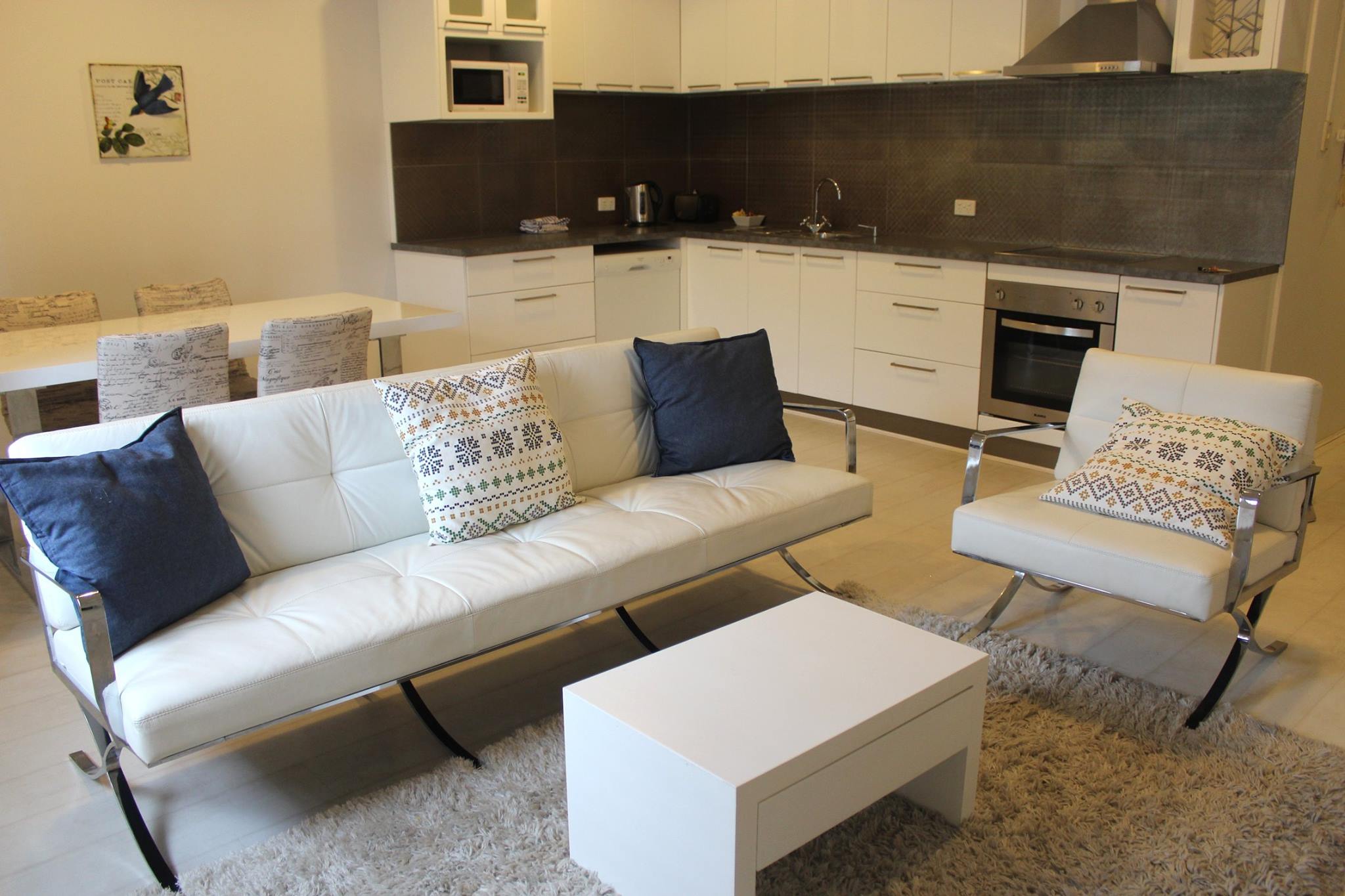 Are you looking for Fremantle's best holiday rentals? Well, we might be a little biased, but we think our self-contained apartments are among the best holiday houses Fremantle has to offer!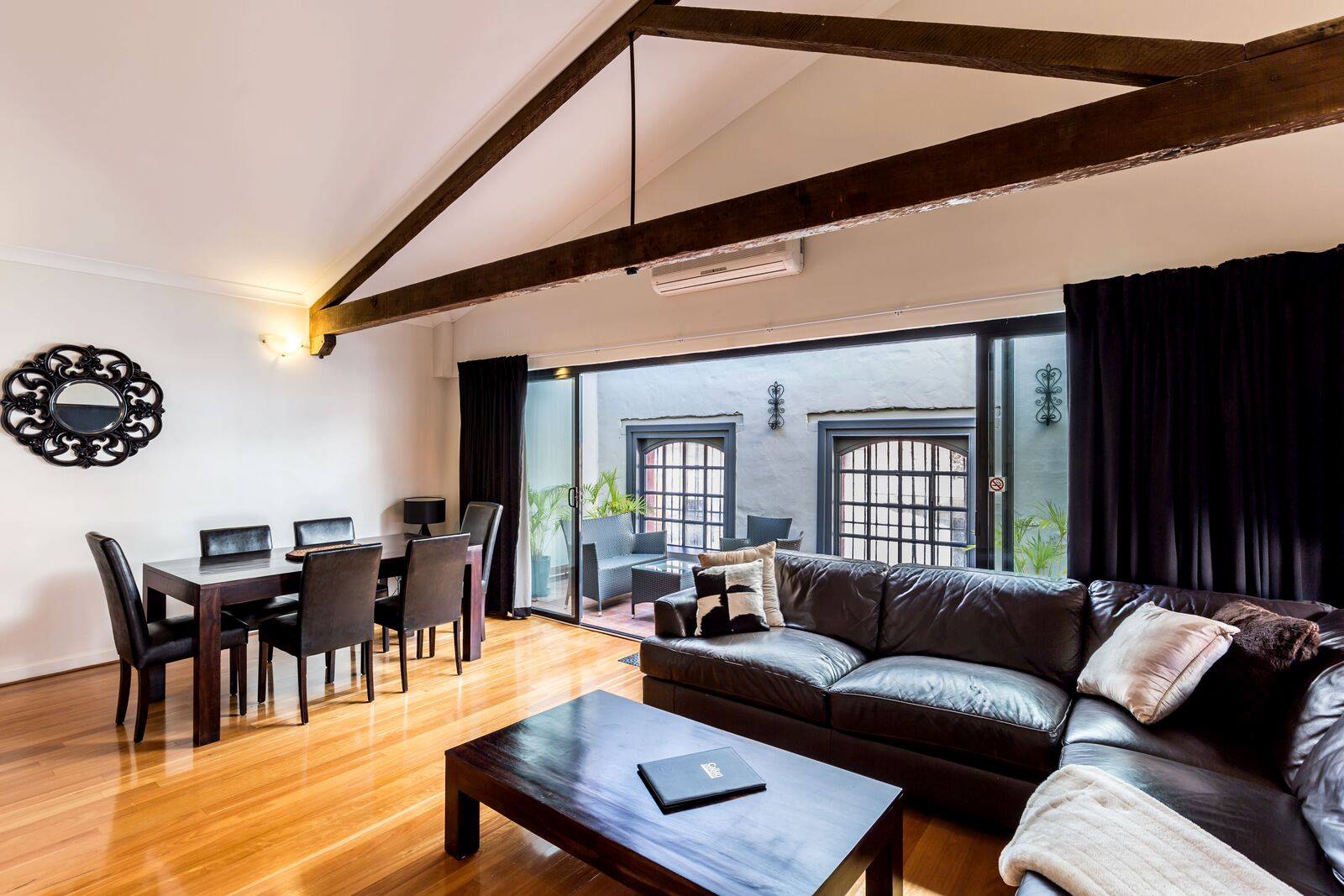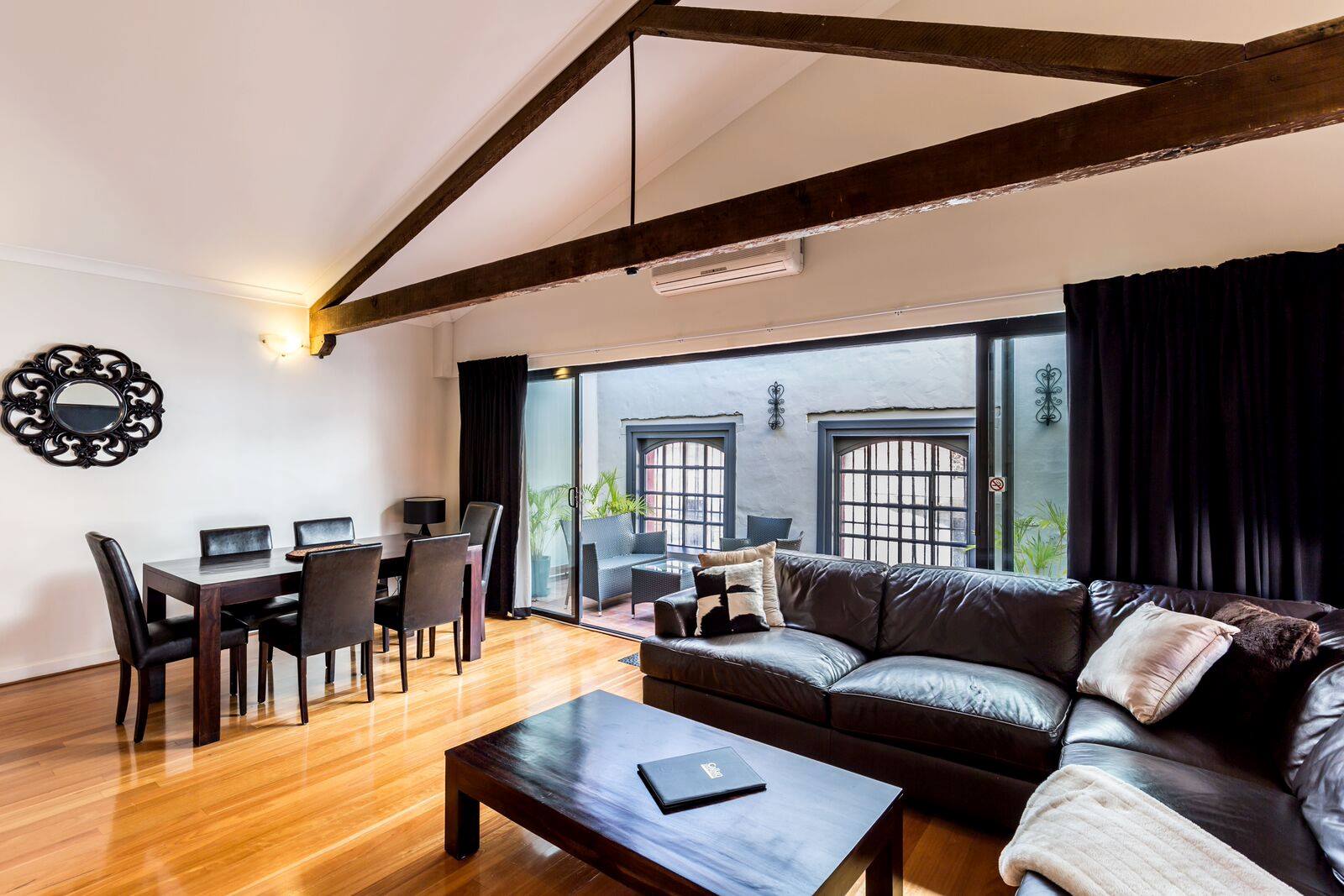 Although, we do get a lot of questions about what type of accommodation we offer, so we thought we'd take a few moments to run through our options.
Studio Apartments
We have a number of fully-renovated, low-maintenance studio apartments available in central locations around Fremantle. From enviable locations atop Monument Hill with sweeping views of the ports, to beachside studios and short-term apartment rentals right in the heart of town, you really can't go wrong with one of our studio apartments.
Perfect for two guests, these apartments make short breaks in Fremantle all the more enjoyable.
View our studio apartment holiday rentals here.
One Bedroom
Much like our studio apartments, our one-bedroom holiday houses and apartments offer complete comfort and convenience. You have a range of options available to choose from, ranging in style from modern or contemporary to industrial, there's an option to suit any taste. Ideal for couples, you can choose a rental that's private and secluded or one that allows you to make the most of Fremantle's bustling boat harbour.
View our one-bedroom holiday rentals here.
Two Bedrooms
Whether you're heading out on a girl's weekend, a guy's weekend, a couple's retreat with your friends, or even a small group corporate retreat, we've got the accommodation for you.
We've got cute heritage cottages, modern two bedroom suites in warehouse developments and even two bedroom executive apartments.
View our two-bedroom holiday rentals here.
Three Bedrooms
Organising accommodation for family holidays can be a real hassle. Often, you need more than one room, and finding somewhere big enough within your budget can get tricky. Our three bedroom holiday houses in Fremantle make booking a family trip easier than ever. Plus, you'll be able to enjoy all the comforts of home while enjoying your much-needed vacation.
View our three-bedroom holiday rentals here.
Waterfront Properties
Even the most discerning holidaymakers will love our waterfront properties. Fremantle is known for its beautiful harbour and picturesque beaches, and these holiday houses take advantage of these eye-catching views.
View our waterfront properties here.
If you're looking for Fremantle accommodation, you can't look past the comfort and privacy available in one of our self-contained apartments or houses. To learn more, or to make a booking, contact Callan Apartments today!