December 20, 2017
Looking for something fun and exciting to do in Fremantle on New Year's Eve? We've got you covered!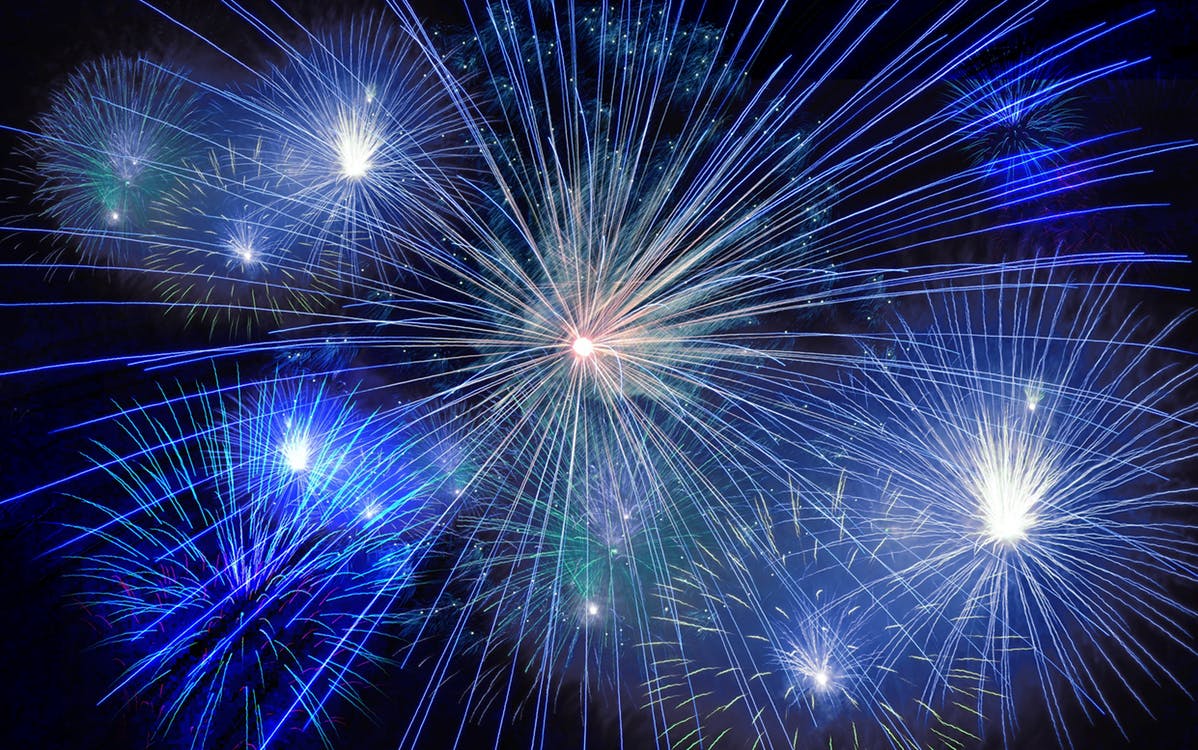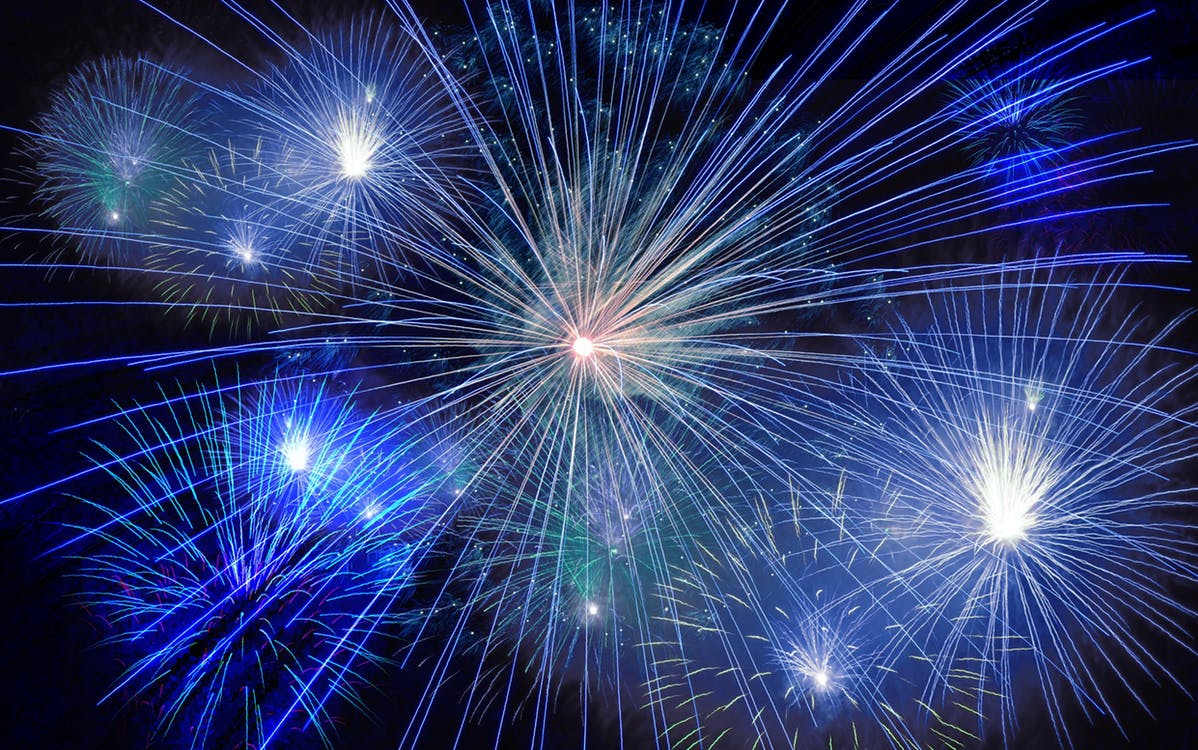 New Year's Eve YogaRave 2017
If a big night of drinking isn't really your thing, and crowded firework displays don't excite you, then why not join FreoBeats Ecstatic Dance for a New Year's Eve YogaRave at the Fremantle Yoga Centre.
An alcohol and shoe free evening, you can welcome in the New Year while embracing the freedom of your body's natural movements.
The music is described as "enlightened world beat, downtempo bliss, plus a few surprises slipped in for good measure." This eclectic musical ensemble is designed to help you make the most of your conscious movement in a sacred celebration.
You can also expect:
A beautiful and sacred environment
UV body paint
Vinyasa flow yoga
Chanting
Inspiring dance music
Vibrant people who love music and dancing
This unique yoga experience starts at 8:00pm and ends at midnight. Tickets cost $50.
The Esplanade Hotel Presents Hollywood in Fremantle
Experience the best of Hollywood without having to travel half way across the world.
Think celebrity-worthy parties, dinners and events in true LA-style. The venue's New Year's Eve party options include the:
Venice Beach Pool Party
At the hotel's Poolside Bar you can enjoy a welcome drink, two-hours of canapés and a live DJ. Tickets start at $45 per person, and there is the option to upgrade to a private poolside room for up to eight people with a four-hour drinks package, food platters, and waiter service.
Hollywood Walk of Fame Party
Taking place at the Ball & Chain, guests will enjoy a five-hour drinks package, a gourmet barbecue and a live DJ. Tickets start from $110 per person.
Vintage Hollywood Buffet Dinner
Spend your evening in the Atrium Garden Restaurant with an all you can eat dinner, four-hour drinks package, and a live band from 8:00pm. Tickets start at $120 per person.
Malibu Boulevard Party
There will be free entry at the Marine Lounge Bar, a live band, and plenty of midnight celebrations. If you want something cheaper for the night – this is the option for you! But beware; drinks will all be at bar prices.
For any queries relating to any of the Esplanade Hotel's above-listed events, you can email dining_esplanadefremantle@evt.com.
Fire Works in Perth
If you're happy to head a little further afield to enjoy some New Year's Eve fireworks, there will be spectacular displays in a number of Perth locations. For light shows taking place at both 9.00pm and midnight, head down to the Swan River, Rockingham and Mandurah.
Rottnest Island will also have an early show at 9:00pm for the little ones, while Cannington Greyhounds, which is on the banks of the Cannington River will be putting on a show at midnight, with other child-friendly activities taking place earlier in the night.
You can learn more about the 2017 firework display in Perth here!
Whether you're on holiday or are a Perth local wanting to make the most of everything Fremantle has to offer at this exciting time of year, why not grab yourself some overnight accommodation in one of our beautiful apartments at Callan Apartments?
With somewhere safe and close by to stumble home to late at night, you can celebrate the New Year without having to worry about how you will get home – it's a win/win.
Contact us today for more information on our centrally-located Fremantle accommodation.