June 8, 2017
As an educational and interactive step on 'the Heritage Trail' that begins in Perth, the Army Museum of Western Australia is located in the historic Artillery Barracks that were established in Fremantle back in 1910.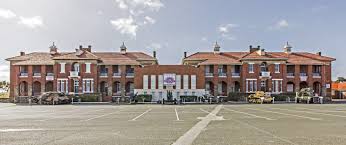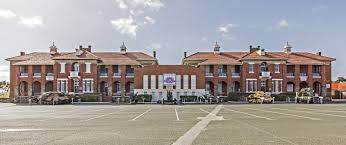 The museum was founded in 1977, but it wasn't until 1995 that it took over the historical, nineteenth-century Artillery Barracks.
Three part-time Army personnel, 120 volunteers and 60 financial foundation members run the museum, which is one of Fremantle's most historic and educational attractions.
Exploring the displays within the museum will take approximately two hours, and will allow visitors to immerse themselves in historical collections that date in age from pre-Federation to the present day.
The museum teaches about peacetime Army units, as well as Western Australia's involvement in major international conflicts, including the Boer War, World War 1, World War II, the Korean War, South Vietnam, and even modern day conflicts, such as operations in East Timor, Iraq and Afghanistan.
Going a little bit further back, the displays from the pre-Federation (Colonial) period explores the role of British officials that were stationed in Western Australia during the early years of Australia's colonisation.
The museum is within walking distance of Callan Apartment's holiday accommodation in Fremantle and is a great activity for the whole family.
The Army Museum of Western Australia is open from 10.30am until 3.00pm daily, with the last tickets sold by 1.00pm. The museum is closed on Mondays and Tuesdays, but is open from Wednesday through Sunday.
Location: Artillery Barracks, Burt Street | Fremantle, Fremantle, Western Australia 6160, Australia
Admissions: Adults $10.00 – Seniors $7.00 – Children $7.00 – Family groups $20.00
Contact: 08 9430 2535
For more first-class accommodation in Fremantle WA, contact Callan Apartments today!