July 18, 2017
When we hear the word island, we usually think of a tropical setting that should only be visited in summer. But, while Rottnest Island is definitely a beautiful place to visit in summer, you might be surprised to learn just how much you can do on the island all year-round – even in winter!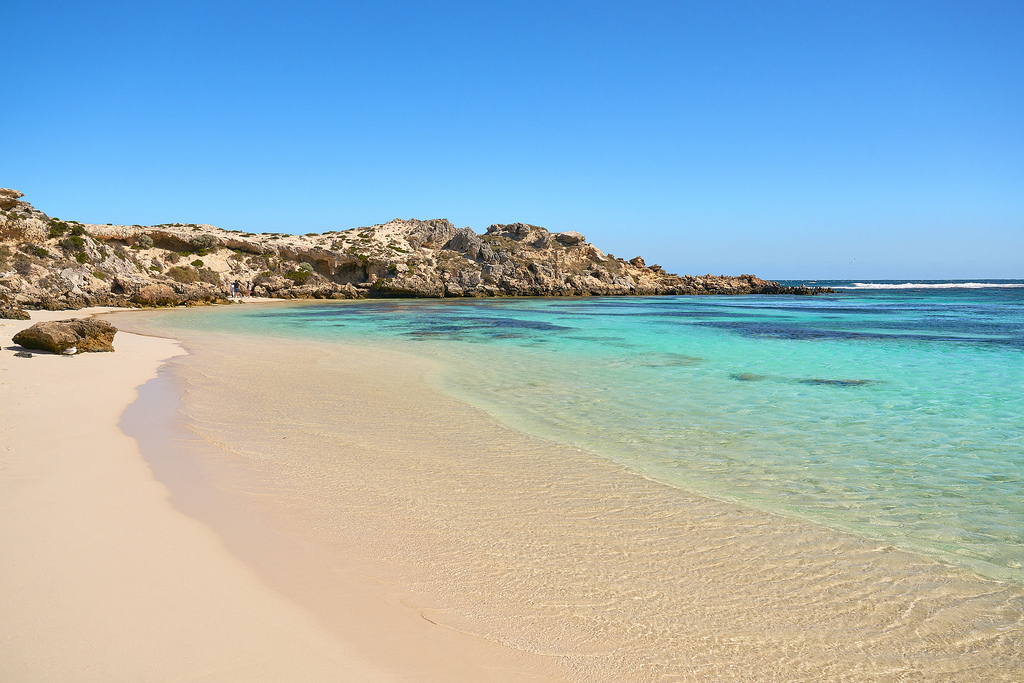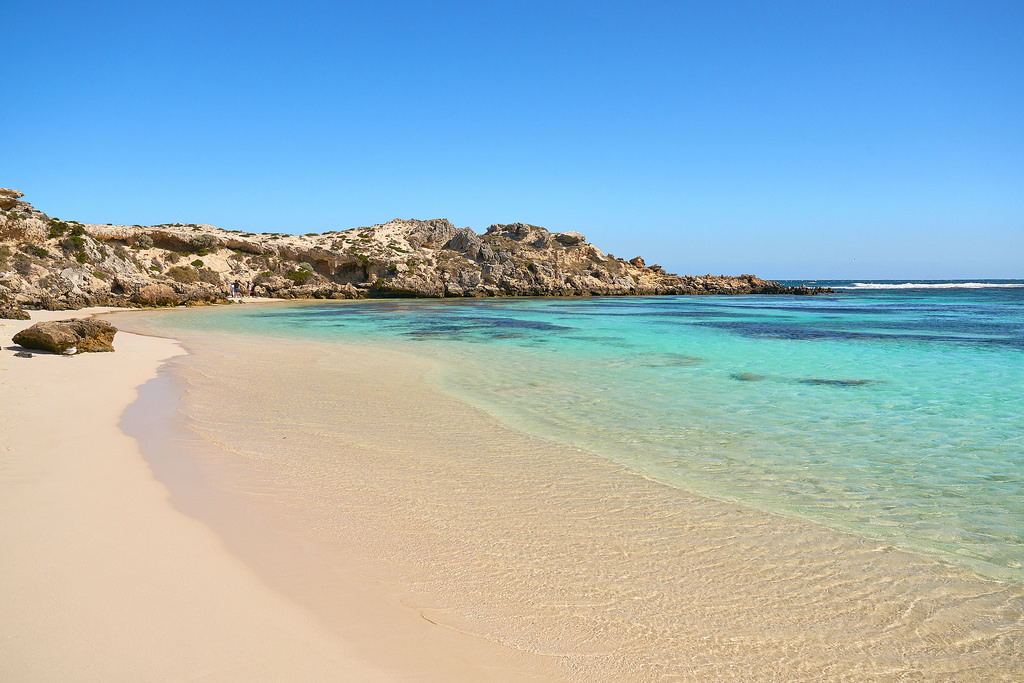 Situated just offshore from the city of Perth, Rottnest Island is a protected nature reserve that's home to the quokka, a wallaby-like marsupial and some of Australia's most pristine white sandy beaches.
If you're planning a trip to Perth or Fremantle, you definitely have to make the trip out to Rottnest Island to see and experience everything this picturesque haven has to offer.
Here, we explore some of the fantastic attractions that are showcased on Rottnest Island.
Rottnest Island Country Club
Rottnest Island Country Club was originally built in 1961 but underwent a major refurbishment in mid-2013. The golf club is now home to a nine or 18-hole course and an exquisite functions venue, all of which is perfectly located so guests can soak up the beautiful ocean views.
Meet a Quokka Up-Close and Personal
Rottnest Island has firmly cemented itself as an A-Class Reserve that's renowned for its conservation efforts and strong community values. While it's recommended tourists don't try to disturb the local wildlife, you can definitely observe them from a reasonable distance.
Once you catch sight of one of these adorable fluffy marsupials, you'll never want to look away! They have a beautiful temperament and can be found in a number of places across the island.
Traipse Through the Wadjemup Bidi
If you enjoy a good walk, you'll love the Wadjemup Bidi, a series of walking trails that are broken up into five sections and cover a whopping 45 kilometres of land. The trails will take you across breathtaking coastal headlands, serene inland lakes, and past a number of natural and man-made attractions that will leave you in awe.
The tracks aim to raise awareness of Rottnest Island's environmental and cultural values and have been named in recognition of the Whadjuk Noongar people, who are the traditional owners of Rottnest Island.
Visit a Lighthouse
The island is home to two lighthouses, Wadjemup Lighthouse and Bathurst Lighthouse. The Wadjemup Lighthouse can be experienced on a tour, which are run daily, starting at 10 am. You can learn more about this lighthouse tour, here!
Some other great things to do include:
Exploring the island by bicycle
Visiting any of the museums and galleries scattered across the island
Hitting the beach and riding some of the best waves in Western Australia
Snorkelling
Much like most of Western Australia, Rottnest Island is known for its unseasonably warm conditions, with temperatures sitting at roughly 20 degrees throughout the cooler months. So, whether you want to enjoy some of the local cuisines, go for a scenic walk or make the most of the surf, the weather won't be a deterrent.
If you want to visit Rottnest Island but would like to stay on the mainland, make sure you check out Callan Apartments' accommodation in Fremantle – you're guaranteed to have an enjoyable stay when you make our first-class holiday rentals your temporary home.