May 9, 2017
Fremantle may not be as big as some of Australia's most popular cities, however, what it lacks in size, it makes up for with mouth-watering cuisine.
Home to some of the best restaurants and cafes in the southern hemisphere, when you visit Fremantle, you'll have no trouble finding an amazing restaurant to satiate even the biggest appetite. Whether you're after fish and chips by the beach, handmade Italian pasta, or something a little more exotic, you won't be disappointed.
Since there are so many world-class restaurants and cafes to choose from, we've put together a selection of our favourites, so you can spend more time relaxing over a bite, and less time worrying about which restaurant to choose!
Little Creatures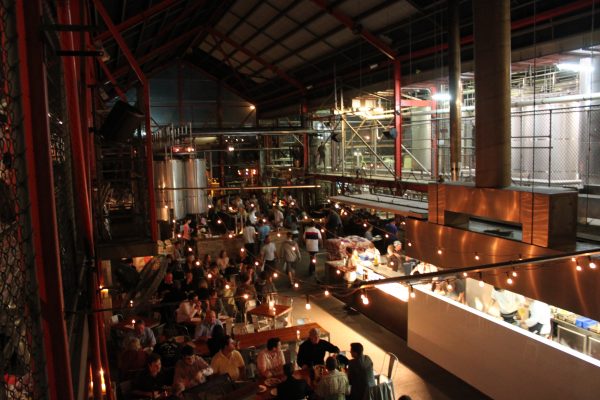 This iconic Freo brewery has everything you want out of a pub. Highly recommended by locals and tourists alike, Little Creatures has loads of delicious menu options, an outdoor area for soaking up the sunshine, a spacious indoor dining area, craft beer on tap, and a vibrant atmosphere that never fails to draw in a crowd.
You'll instantly fall in love with the venue's port-side vibe, and the menu is filled with a broad selection of delicacies. From wood-fired pizzas to marinated octopus, nachos, steak sandwiches and fresh fish, Little Creatures is hands down one of Fremantle's best restaurants.
The Raw Kitchen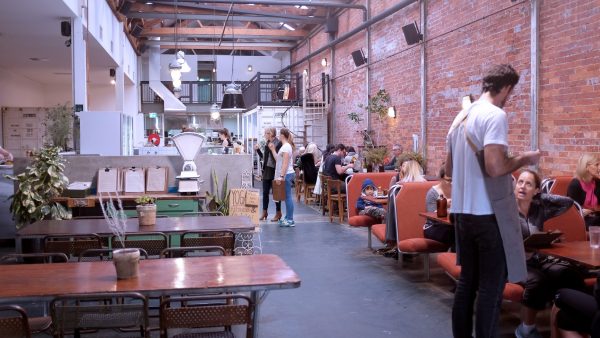 Talk about a food revolution; The raw Kitchen is a restaurant, smoothie bar, yoga studio and lifestyle store all in one. Located in a gorgeous 1920s style warehouse, you'll feel like you're indulging in a cheat meal, when in fact, the restaurants' offerings are quite virtuous.
With a host of menu options available, including pasta (made from zucchini noodles, of course), as well as a sumptuous selection of raw, wholesome cakes and slices, you'll be able to enjoy your food without worrying about piling on any unwanted calories.
Limones Café & Restaurant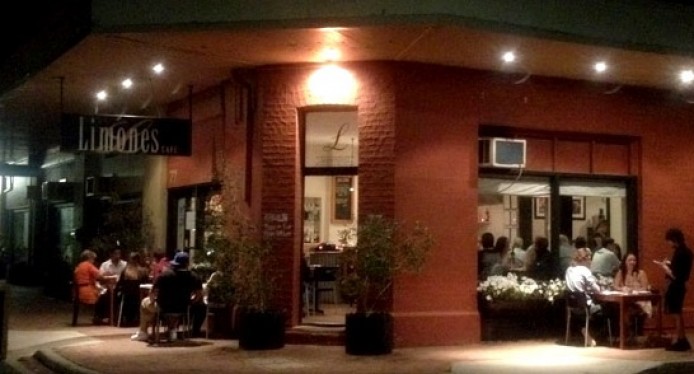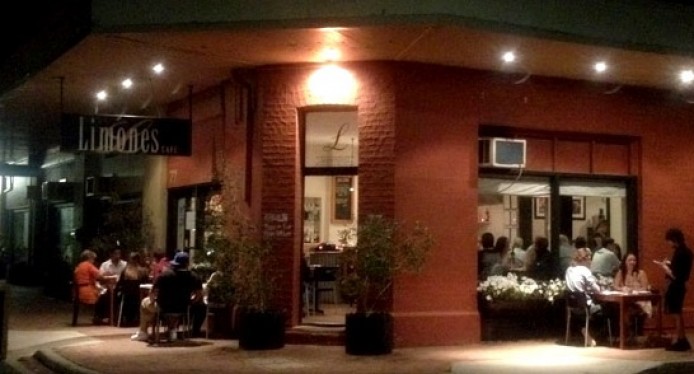 While we love experimenting with the latest food trends and will happily drink a juice concoction from a mason jar, we still relish the thought of a traditional Italian feast. For some of the best home-style food Fremantle has to offer, make sure you find the time to check out Limones Café & Restaurant in East Freo.
Everything is made in-house and the sight of the fresh, local ingredients alone will make your belly grumble. But once you taste the end result of the chef's hard work, your tastebuds will understand the true meaning of heaven on Earth.
These restaurants barely scratch the surface of what Freo has to offer in terms of food. You'll be so captivated by all of the local restaurants that you'll wish you could spend your whole holiday eating!
If you're looking for holiday accommodation in Fremantle for your next getaway, you can't look past Callan Apartments. We've got two and three bedroom holiday houses available, plus a selection of self-contained apartments.