February 28, 2017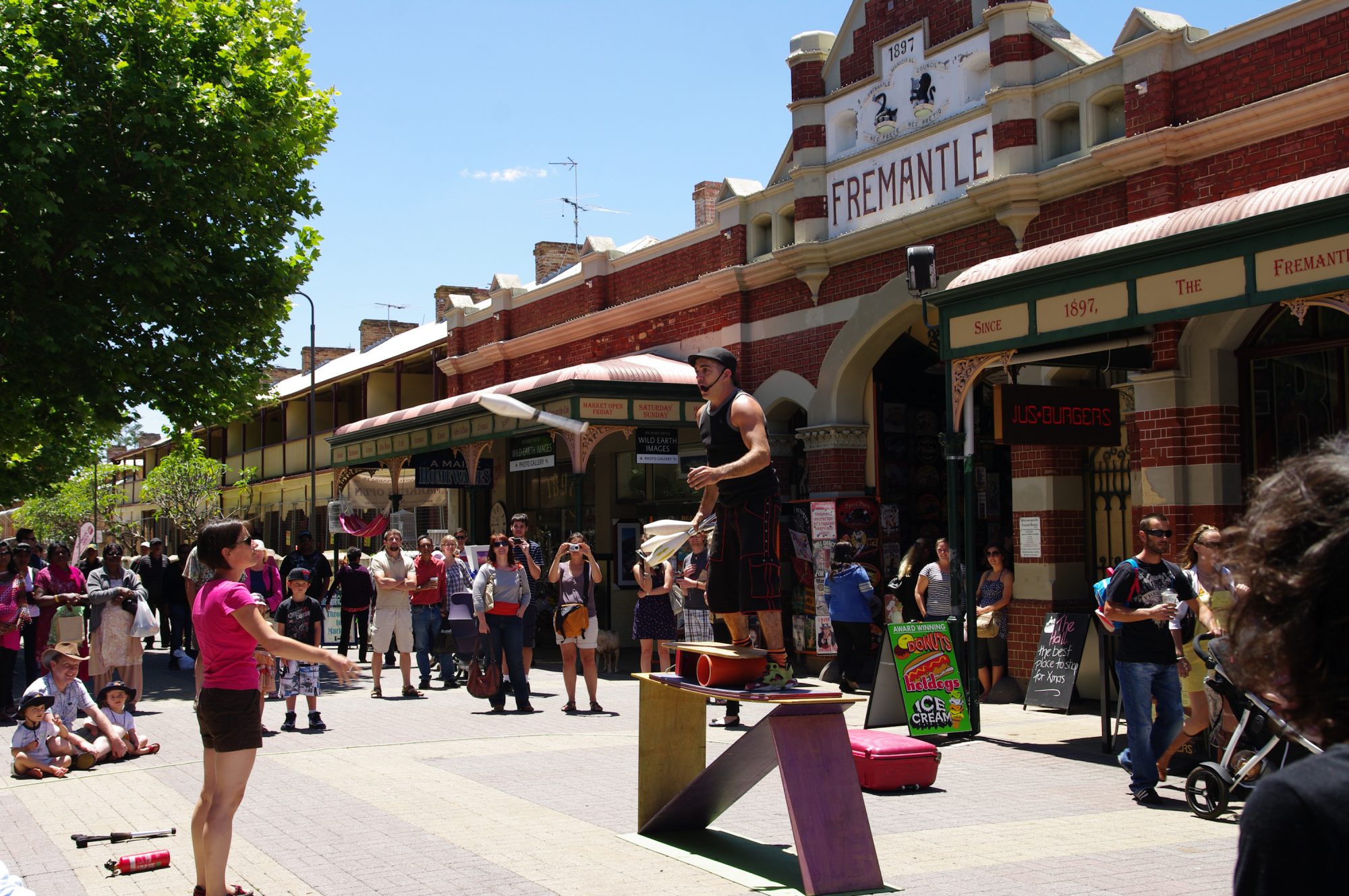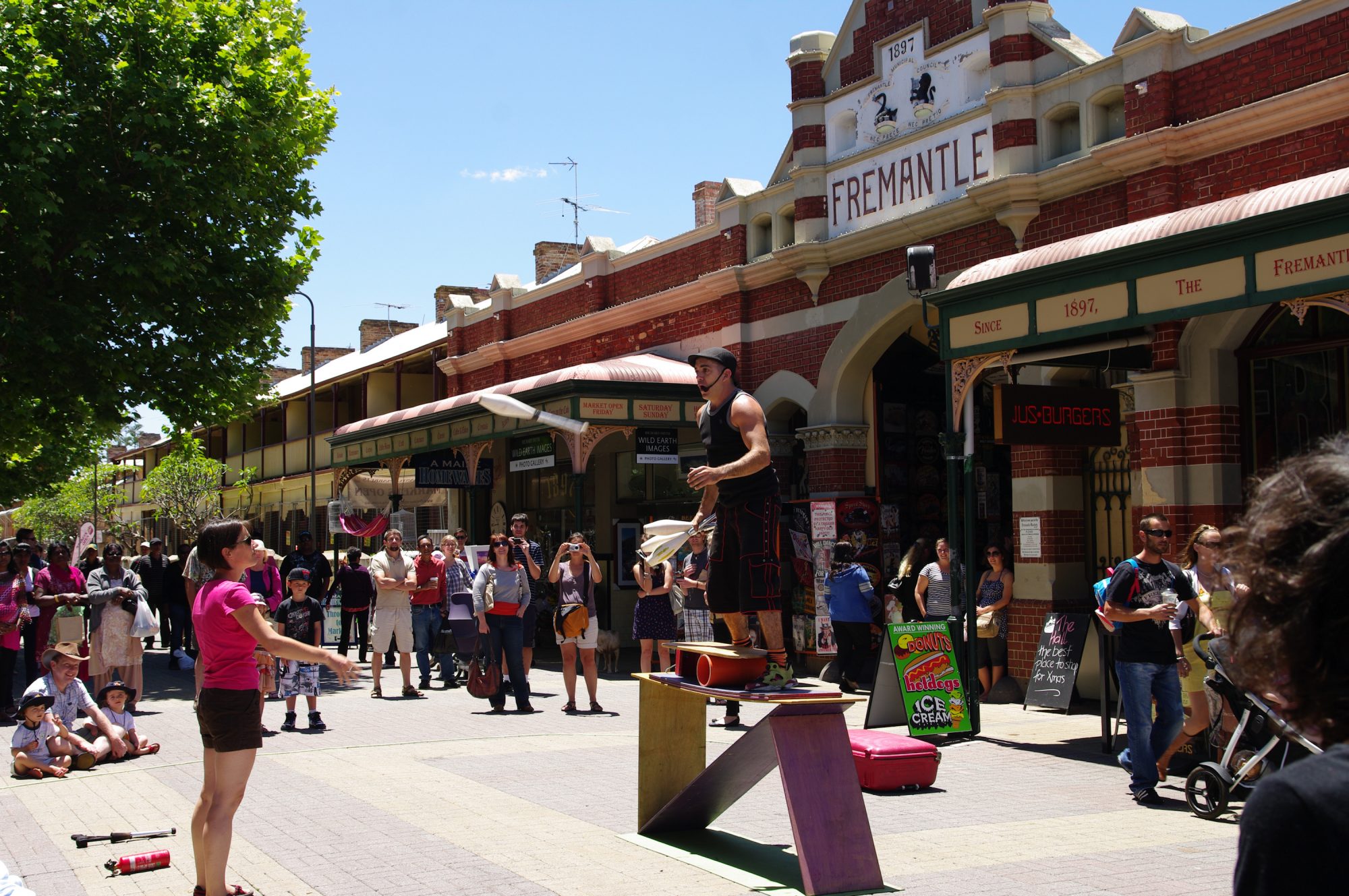 When we think of Fremantle, maritime history and Victorian architecture generally comes to mind – but so does shopping!
Home to some of Western Australia's most popular markets, you will be taken on a trail of discovery through Fremantle's rich history and cultural influences. The Fremantle and E Shed Markets attract tourists and locals alike, and are a sea of activity every weekend as people flock from all over to witness the lively atmosphere of these renowned markets.
Fremantle Markets
Since the Fremantle Markets first opened their doors in 1897, it has been bringing Perth locals and tourists a vibrant shopping experience that celebrates Fremantle's heritage with an authentic market experience.
Complete with horse drawn carts filled with fresh produce and more than 150 stalls of handcrafted goods and locally-sourced and produced cuisine, you'll never want to leave the Fremantle Markets.
More than just a place to shop, this historic landmark is a destination like no other. The lively atmosphere, live music and busking, and unique food offerings all combine to create a unique cultural experience.
Centrally located in Fremantle, the market can be found on the corner of South Terrace and Henderson Street, and is accessible by public transport.
Opening Hours
 Friday: 9am – 8pm
Saturday: 9am – 6pm
Sunday: 9am – 6pm
E Shed Markets
Referred to by locals and tourists alike as 'Fremantle's best waterside market', there's no shortage of flavours, sounds, and sights at the E Shed Market.
Attracting thousands of visitors each weekend, you'll be mesmerised by the arts and crafts, fashion, and fresh food that's on offer. As the only waterside market in Western Australia, you can relax on the outdoor alfresco watching the boats sail around the harbour as you sample some of the venues delicious food.
Located in the heart of the Fremantle Port, the market can be found in Victoria Quay's historical warehouse building on Peter Hughes Drive.
Situated in close proximity to the train station and Rottnest Ferry Terminals, finding your way to the market is easy. The E Shed Market is also right next door to the Fremantle Maritime Museum, so you can easily pass a leisurely afternoon, or full day, strolling through the market and exploring the best attractions and local cuisine Fremantle has to offer.
Opening Hours
Friday: 9am – 5pm (food court to 8pm)
Saturday: 9am – 5pm (food court to 8pm)
Sunday: 9am – 5pm (food court to 8pm)
Whether you're looking to taste your way around Fremantle, or just want to shop the homewares and crafts made by local artisans, there's no place quite like the Fremantle and E Shed Markets.