March 20, 2017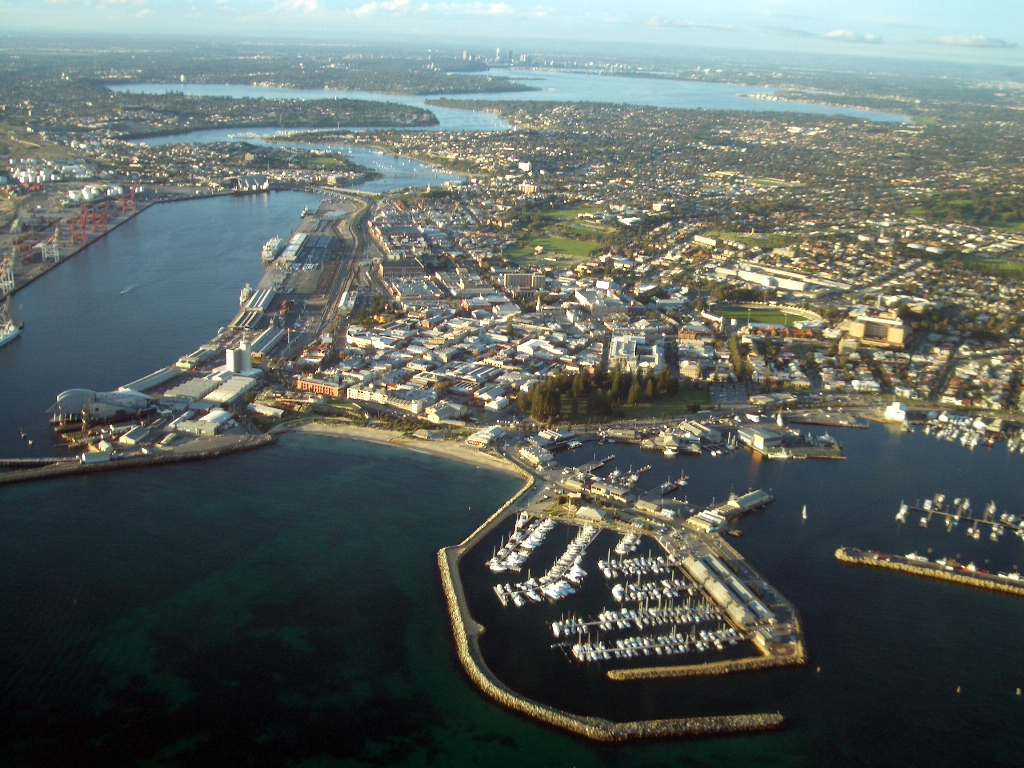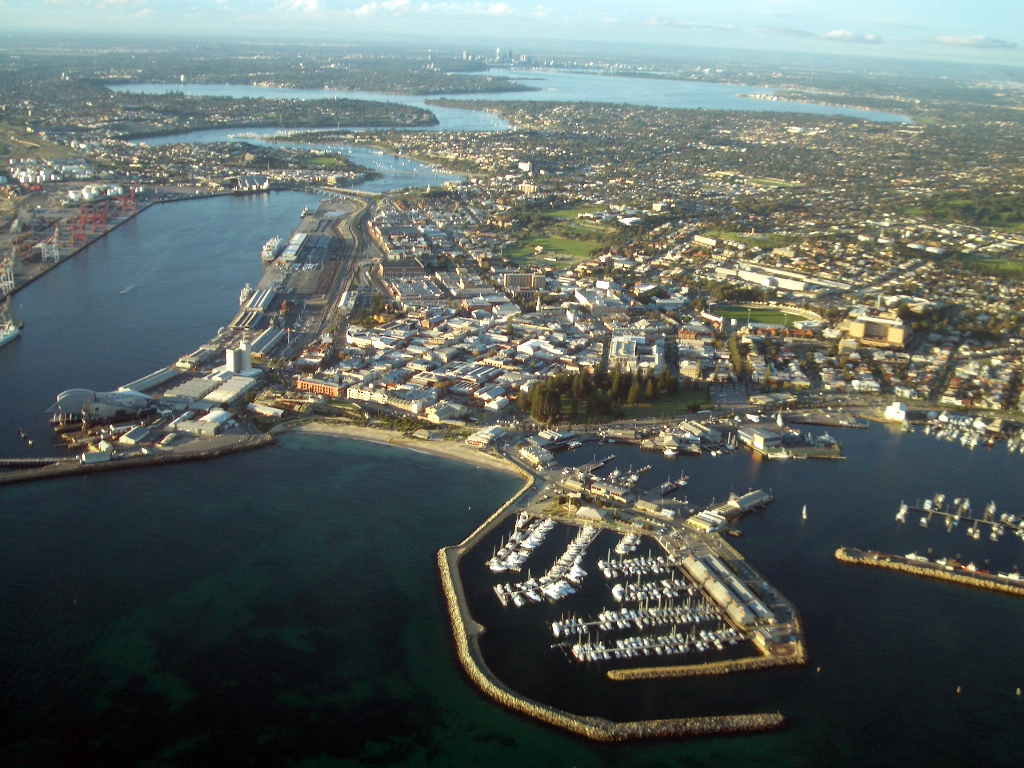 Located just 20 kilometres west of Perth, the port city of Fremantle lies at the mouth of the Swan River, and is a vibrant hub of activity all year round. As one of the most visited places in Western Australia, Fremantle is an essential stop for any traveller, especially those arriving by sea.
With the 2016-17 season shaping up to be a good one, as more than 60 ships are scheduled to visit Fremantle's port over the coming months, we thought we'd take a look at this bustling port, and what visitors can expect when they arrive in the bay.
The Fremantle Passenger Terminal
Visiting cruise ships will berth in Victoria Quay at the Fremantle Passenger Terminal, which is only a short walk from Kings Square, where you'll also find the Fremantle Visitor Centre.
In 2012, Tourism Western Australia carried out passenger research that indicated the infrastructure, landside destination experiences, and amenities are all rated well by visitors, and helped enhance their overall experience of this quintessential city. As such, the Fremantle Port is rated as Western Australia's only 'tier one' port, thanks to its convenient location and excellent services.
When You Arrive in Freo
Once your feet are on solid ground, you'll be welcomed by an authentic 19th century streetscape, rich maritime history, and an array of restaurants that never fail to craft mouth-watering cuisine out of the city's local produce.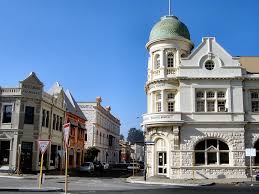 As you disembark, international passengers will be greeted by one of Fremantle's volunteer tourist guides who will be able to point you in the right direction. Maps, brochures, and a complimentary shuttle bus can also be found in the terminal.
The Fremantle Ports' website will always have an up-to-date list of all of the ships that will be docking in Fremantle's port, as well as their arrival times, as soon as the information becomes available to them. This is an invaluable resource if you're meeting up with someone in Fremantle, or if you will be boarding a ship from the port.
Attractions in Fremantle
 Famed for its cultural heritage, and loved for its alfresco lifestyle, there's plenty to see and do in Fremantle. Whether you want to learn about the city's true crime history at the Fremantle Prison, or would like to embark on a walking tour to learn about Fremantle's diverse culture and most popular hot spots, travellers often find themselves experiencing a sense of 'love at first sight' when they visit Fremantle.