January 5, 2017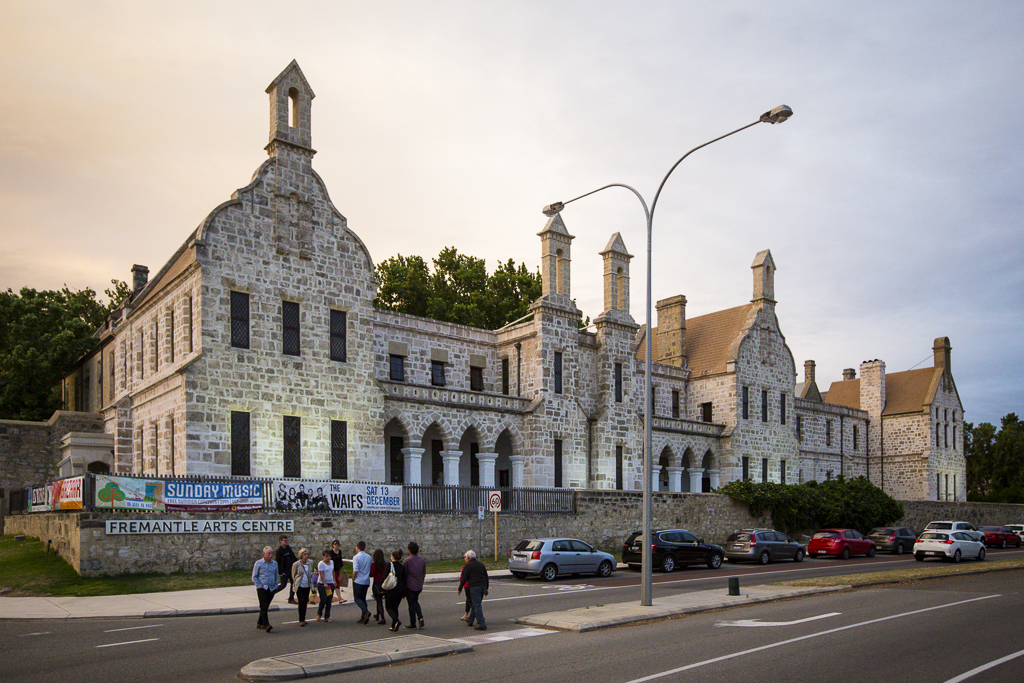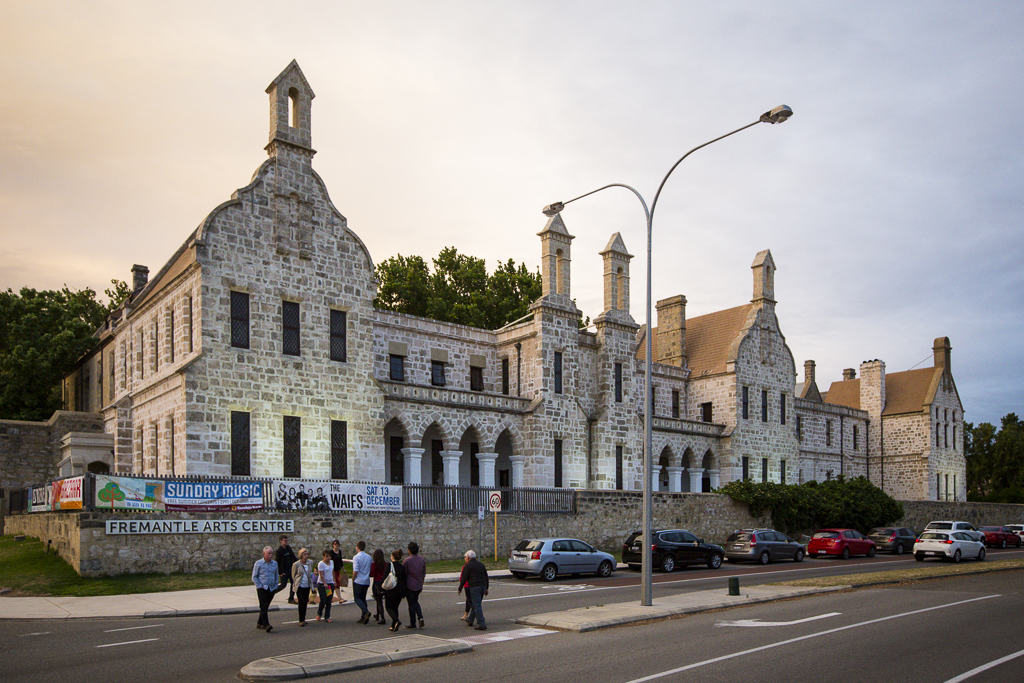 Built in the 1860s, the Fremantle Arts Centre is a stunning example of Australian Gothic architecture that is extremely popular with both visitors and locals at any time of year.
Today, the Fremantle Arts Centre is a cultural hub of contemporary arts from local and international practitioners. The impressive building hosts WA's largest municipal art collection with over 1,400 pieces of historical and contemporary works, as well as an endless stream of notable exhibitions, and regular musical performances from local bands and popular touring acts on the extensive grounds.
(Learn more about 'What's On' from the Fremantle Arts Centre website!)
However, it's not only as an arts and culture melting pot or architectural relic that the Fremantle Arts Centre gains notoriety… It is the buildings unique and somewhat horrific history that draws a lot of attention, with some fabling it as:
"The most haunted building in the southern hemisphere"
Don't be alarmed! We don't want to put you off wanting to visit the popular attraction, however it is important to understand and respect the history of this significant landmark.
Built on six acres by convicts during the early settlement periods, the Fremantle Arts Centre was originally titled the Fremantle "lunatic asylum", and served as a sort of prison for the mentally insane. Over time, the asylum became the depository for anyone suffering from social problems, alcoholism, criminals, prostitutes, drug addicts and even the elderly, and people suffering from sun-stroke.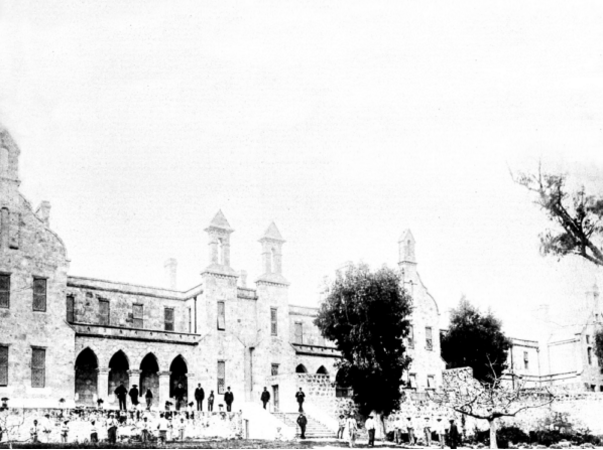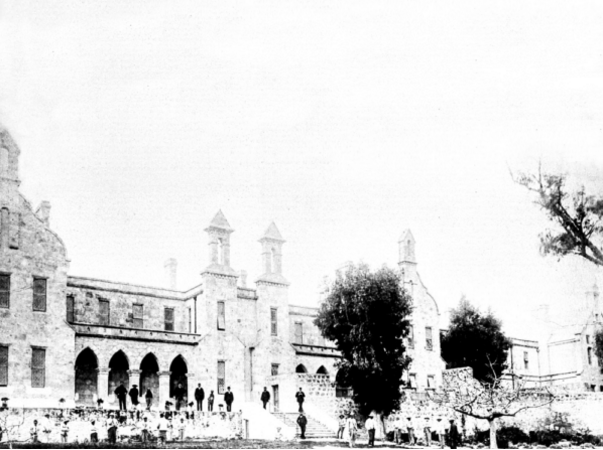 The crude establishment became known for its harsh conditions, at times holding up to 20 people in one room… and after the death of Mrs Clifford at the hands of a violent patient in 1900, an official inquiry was launched which resulted in the appointment of a medical superintendent and a trained mental health nurse.
However, this wasn't the end of the traumatic tales, as the facility was used as a government home for woman and a 'poor house' in the early 1900s… from which developed many colourful stories of the buildings history.
It is the dark history, spooky stories and apparent 'hauntings' that have seen the historic Fremantle Arts Centre feature on The Channel 10 News (watch news clip here), as well in modern books and filmed episodes, including Anthony Grzelka Paranormal investigations.
Of course whether you chose to believe some of the dodgy ghost stories is up to you… but if you're in to ghost stories, the Fremantle Ghostly Tram Tours includes a stop off at the spooky Arts Centre as well as other spots in the city!
For a more in-depth look in to the history of the current Fremantle Arts Centre building, check out the Our History section on their website!
The Arts Centre is opened daily, is free to enter:
Opening Hours
Grounds 8am – 5pm
Reception & FOUND 9am – 5pm
Galleries 10am – 5pm
Canvas Café 8am–4pm (kitchen closes 2pm weekdays, 3pm weekends)
If you're searching for quality accommodation nearby, be sure to check out our current available properties Callan Apartments – the biggest operator of short term non-hotel accommodation in Fremantle