December 4, 2017
Christmastime is almost upon us, and Fremantle is gearing up for a delightfully festive season of holiday fun! From plenty of shopping opportunities to theatre performances, carols by candlelight and the biggest parties of the year, Freo is the place to be when the calendar flicks into December.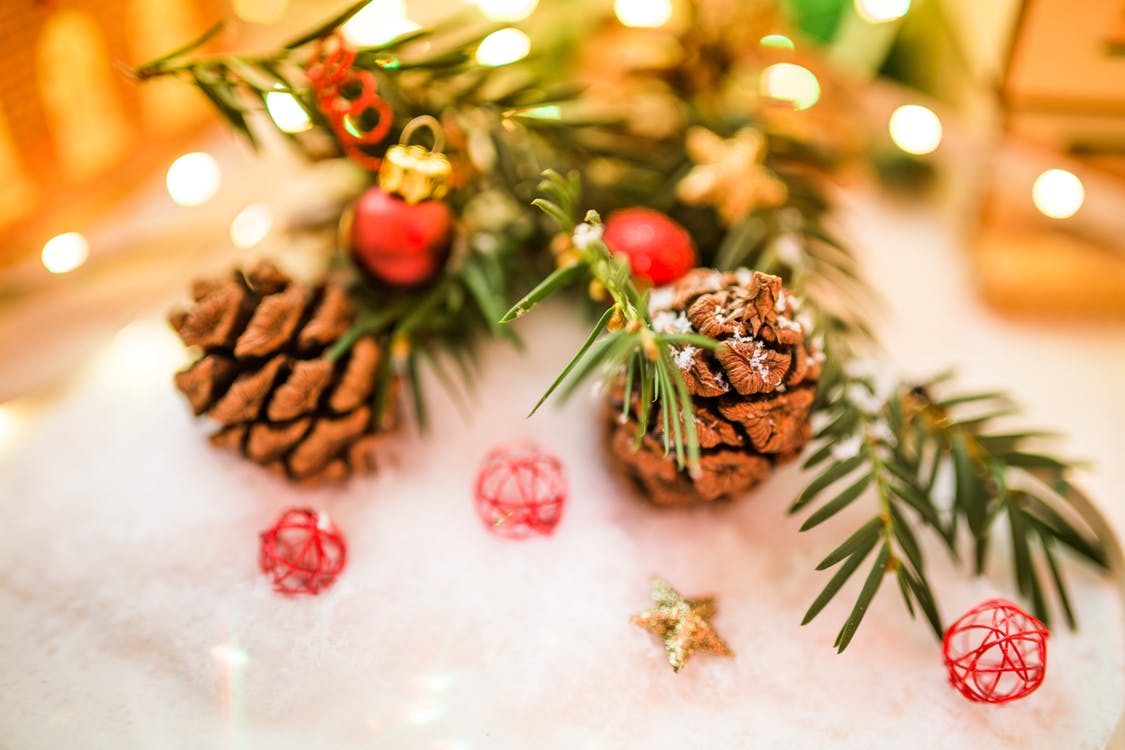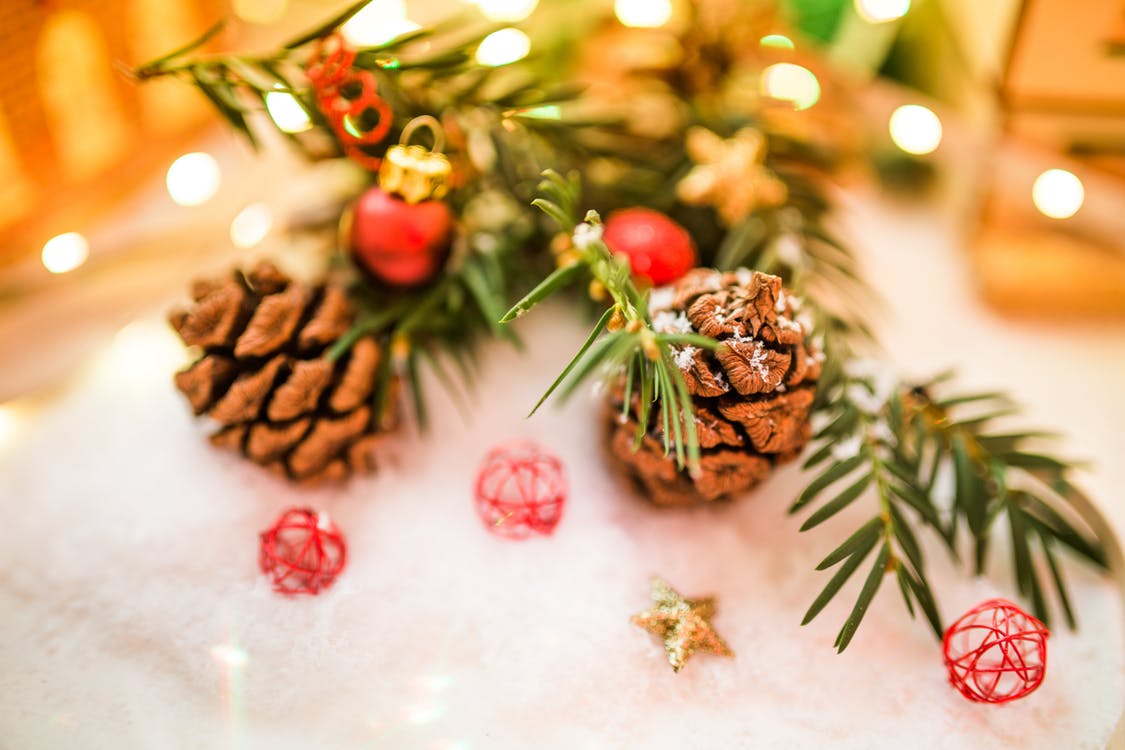 Here, you'll find our collection of this year's hottest Christmas events in our beautiful harbour-side town.
The Christmas spirit comes alive in this immersive theatre experience that begins with a game of hide and seek, as you enter the enchanted wardrobe and discover the magic of Narnia, Mr Tumnus and the Enchanted Forest at Christmastime.
Children and adults alike will be able to interact first-hand with spellbinding characters, gather fairy dust and journey to the North Pole where you can help the reindeers fly before spending some one-on-one time with Santa.
When: Santa's Enchanted Wardrobe will be running all day on the following dates:
2/12/2017
3/12/2017
8/12/2017
9/12/2017
Where: E Shed Markets, Peter Hughes Drive, Victoria Quay.
Each year, the Esplanade Hotel combines multiple Christmas parties into one big event at Fremantle's Biggest Christmas Party. The hotel has three party packages to choose from, so businesses both big and small can join in the festive fun, and guests can enjoy food and drinks, a DJ and dance floor, plus a photo booth, all while staring in awe at the beautifully-decorated hotel.
When: 15/12/2017 from 7.00pm until midnight.
Where: The Esplanade Hotel Fremantle by Rydges, corner Marine Terrace and Essex Street Fremantle.
For the second year in a row, Candlelight Carols will be returning to South Beach to bring Christmas cheer to the community. The Libby Hammer Quintet and the Arcadian Voices Choir will lead the carols, and Santa will be making an appearance!
At this free community event, you can swim, sing and enjoy a BYO picnic or some delicious food from a number of food stalls that will start serving at 6.00pm, before the singing starts at 7.00pm.
When: 17/12/2017 from 5.00pm until 9.00pm
Where: South Beach, South Fremantle.
XMAS EVE at The Left Bank
If staying in and watching the carols on TV on Christmas Eve isn't really your thing, why not head down to the biggest Christmas party in Fremantle, XMAS EVE at The Left Bank?
Pre-sale tickets have already sold out, but you can purchase tickets from 12.00pm at the door (subject to availability).
When: 24/12/2017 from 12.00pm until 11.00pm.
Where: 15 Riverside Road, East Fremantle.
You can also pre-book at a number of Fremantle's restaurants and hotels to enjoy a delicious, traditional feast on Christmas Day. Or, enjoy a lazy day in at your premium Fremantle accommodation with Callan Apartments.
Contact us for availability or to learn more about our beautiful holiday apartments in Fremantle.