August 7, 2017
Whether you're taking the kids to Freo for the weekend, or packing a bag and taking them on a relaxing getaway, there's plenty of fun to be had for the kids in Fremantle's iconic port.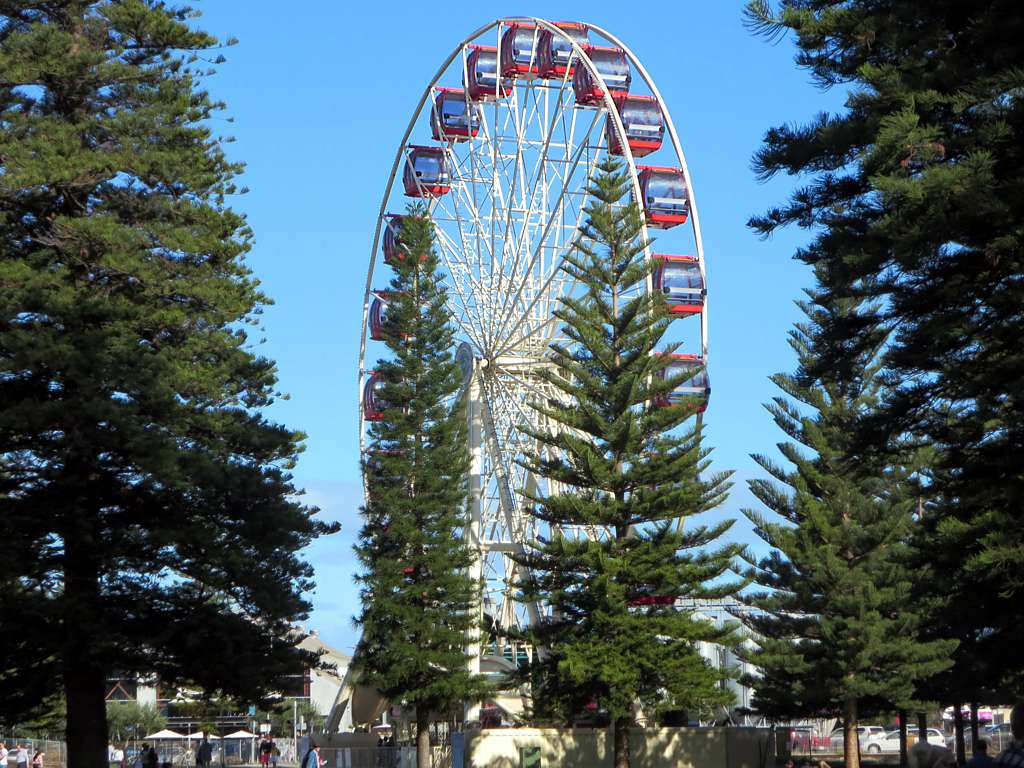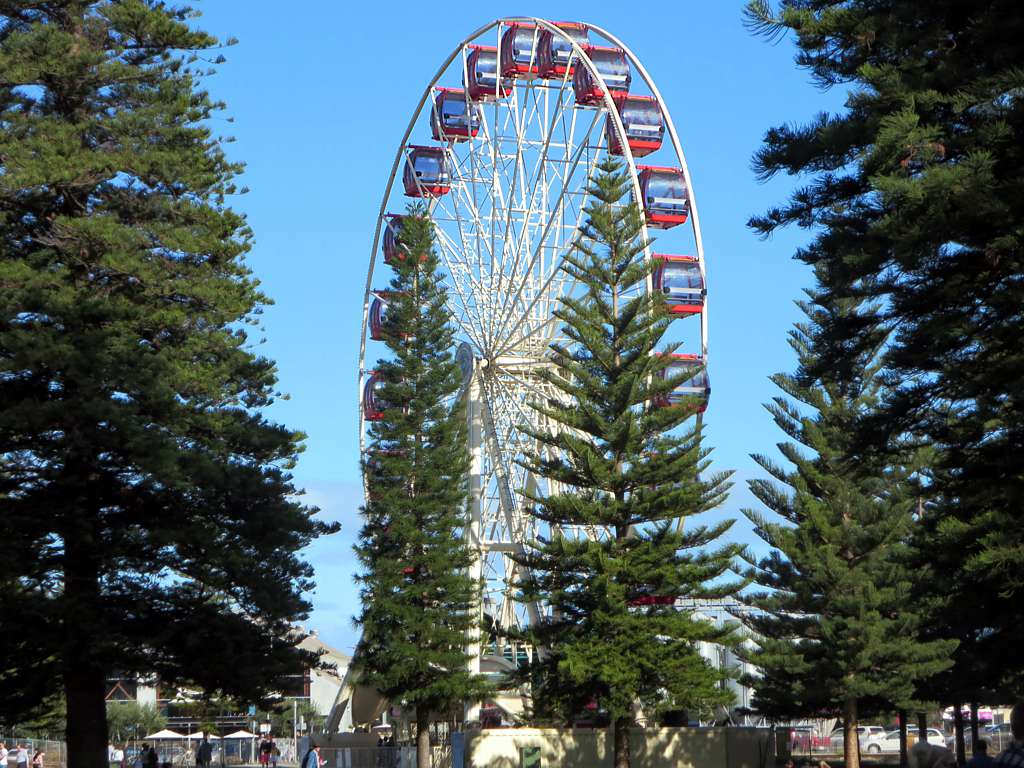 The theatre is Australia's flagship puppetry company and shares a range of stories that celebrate what it is to be human. The energetic and fun-loving staff welcome children of all ages and adults to their educational performances, where they fuse dance, puppetry, visual art, music and theatre to create an interactive, entertaining experience the whole family can enjoy.
The 55-star rating on TripAdvisor doesn't lie – this is an activity that's not to be missed!
Centrally located on the Esplanade, mere minutes from some of Fremantle's best restaurants and beaches, the Esplanade Park boasts an Explorers monument, iconic ferris wheel, towering Norfolk pines, a skate park, and of course, a play ground for the kids – what's not to love!
The Escape Hunt Experience is an interactive family-friendly attraction in the heart of Fremantle. When you walk through the door, you'll be transported 100 years into the past where you work against the clock to try and solve the greatest murder mystery Fremantle has ever seen.
Playing the part of a famous detective, you'll work as a team to find clues and solve puzzles, all of which will lead you to the killer.
But, that's not the only interactive game you can play, you can also play Escape from the Mine or Poisoning in the Café.
With a 4.5 star rating on TripAdvisor, this fun, indoor attraction has a lot to offer the whole family.
A Trip to the Beach
Fremantle is home to a number of world renowned beaches, including Port Beach Fremantle, South Beach Fremantle, and of course, Bathers Beach Fremantle, among others. No trip to Fremantle would be complete without a hand wrapped package of fish and chips on the beach where the kids scoff their food and chase the seagulls.
A Tasty Dessert
Treat the kids to an icy treat at either Dolce Vita Gelato, where you can get gelato, sorbet or ice cream, or Gelatissimo, which is home to the most delicious gelato you'll ever taste, including its new chunky choc nougat gelato – what a treat!
Fremantle is a fantastic holiday spot for the whole family, with plenty of history, culture and fun all mixed in with world-class dining, and Hungry Jacks if the kids just want a happy meal.
If you're looking for accommodation for your trip to Fremantle, contact Callan Apartments today!