September 15, 2017
Fremantle might be known for its Colonial-style architecture, bustling markets, and vibrant port, but it also has a lot to offer after dark.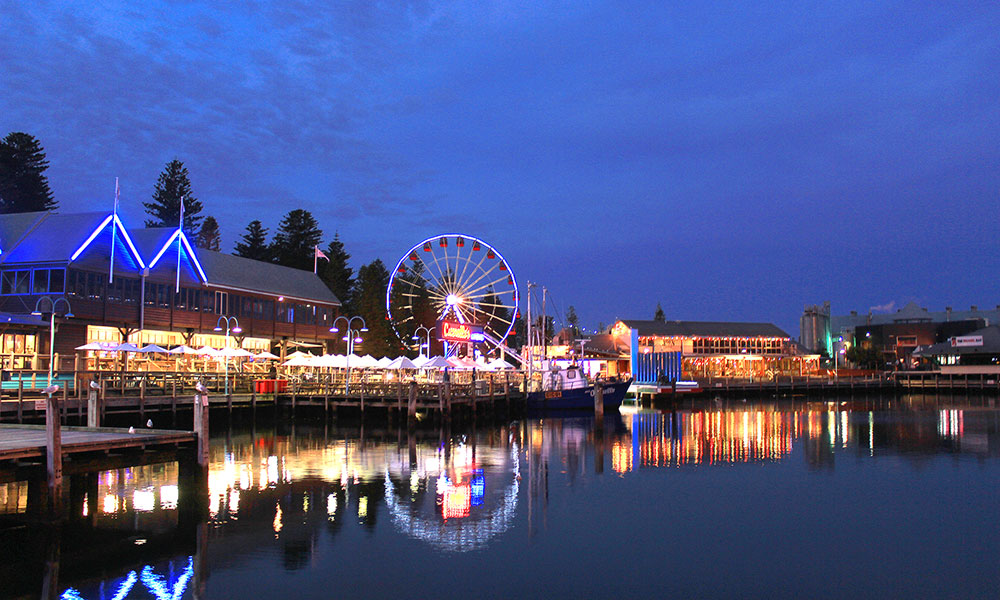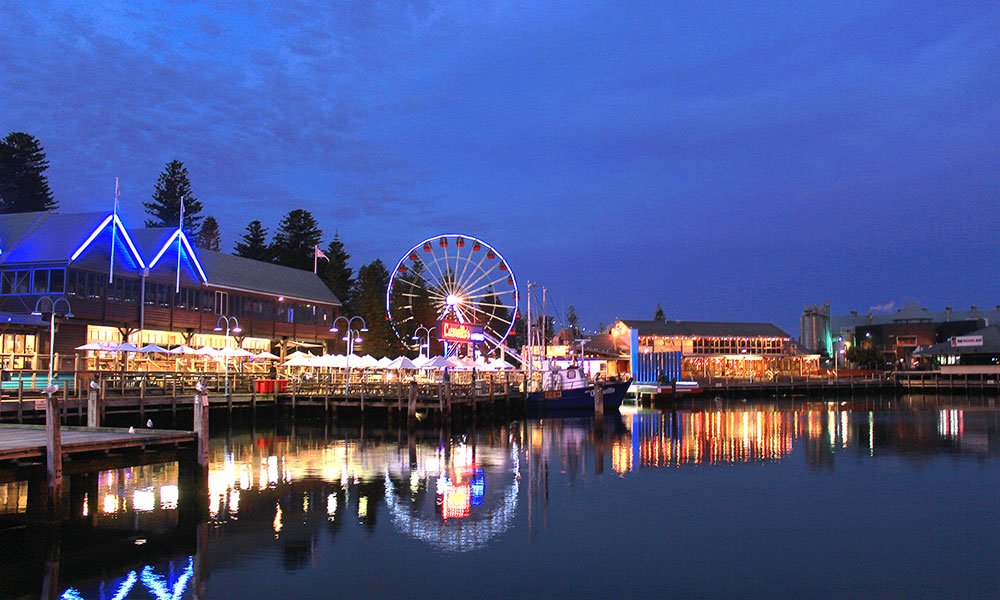 This late night bar can be found in the most unlikely location. Nestled in the hub of Fishing Boat Harbour in Fremantle, this hidden gem is part wine bar lounge, part performance venue. Finding this venue can be a little tricky, as you need to search for the doorway that's tightly wedged between Little Creature's Brewery and The Mussel Bar.
The perfect hideout from Fremantle's main strip and the ideal spot for a discerning bar-hopper, the off-beat furnishings and dimly-lit library style with a long bar thrown in for good measure will make you feel like you've walked into a late night scene from the Great Gatsby. The eclectic interior alone is great, but when combined with the laid-back clientele, it sparks an atmosphere that's not to be missed.
While spirits are nowhere to be seen, there are beers, ciders, and wine aplenty! You'll even find some fairly exotic brands on hand and will have the chance to sample the venue's $10 sangria.
Easily High Street's most suave and sophisticated bar and lounge, East End Bar combines high-end glamour and opulence with the new age contemporary club scene. The venue even has a rolled out red-carpet entrance and décor that will marvel even the hardest to impress individuals. Red chandeliers, velvet curtains, and embroidered wallpaper are the name of the game, while the dress code stipulates you must be dressed to the nines.
Three levels, a spacious dance floor, and surprisingly affordable drinks make this venue a must-visit.
Self-proclaimed as the home of original music in Fremantle, a claim that is far from bold considering its accuracy, Mojos bar is home to International touring acts with a penchant for intimacy and relatively unheard of local acts that carry that aspirational spark in their eye. On a trip downtown you'll be met with a variety of obscure, new and old music in what can only be described as a shabby chic interior in an old colonial building. Entrance fees will vary depending on whose performing, but drinks are generally pretty affordable.
The Clink is pretty hard to miss, sitting smack in the centre of Fremantle's busy Café Strip. It doesn't seem like much during the day, but come Thursday through Sunday, it really comes alive at night. With a modest entry free, student priced drinks and a chic interior; it's the perfect spot for an off-the-cut night in Fremantle.
After your big night on the town, you're going to want somewhere to lay your head down (and maybe even recover from a nasty hangover). With 2 bedroom holiday houses available in Fremantle as well as self-contained accommodation Fremantle, Callan Apartments will have just the place you need! Contact us today to learn more about our holiday accommodation or to make a booking.